Stepmom Confesses to Writing Ransom Note, Turning North Carolina Missing Girl Case into Homicide Investigation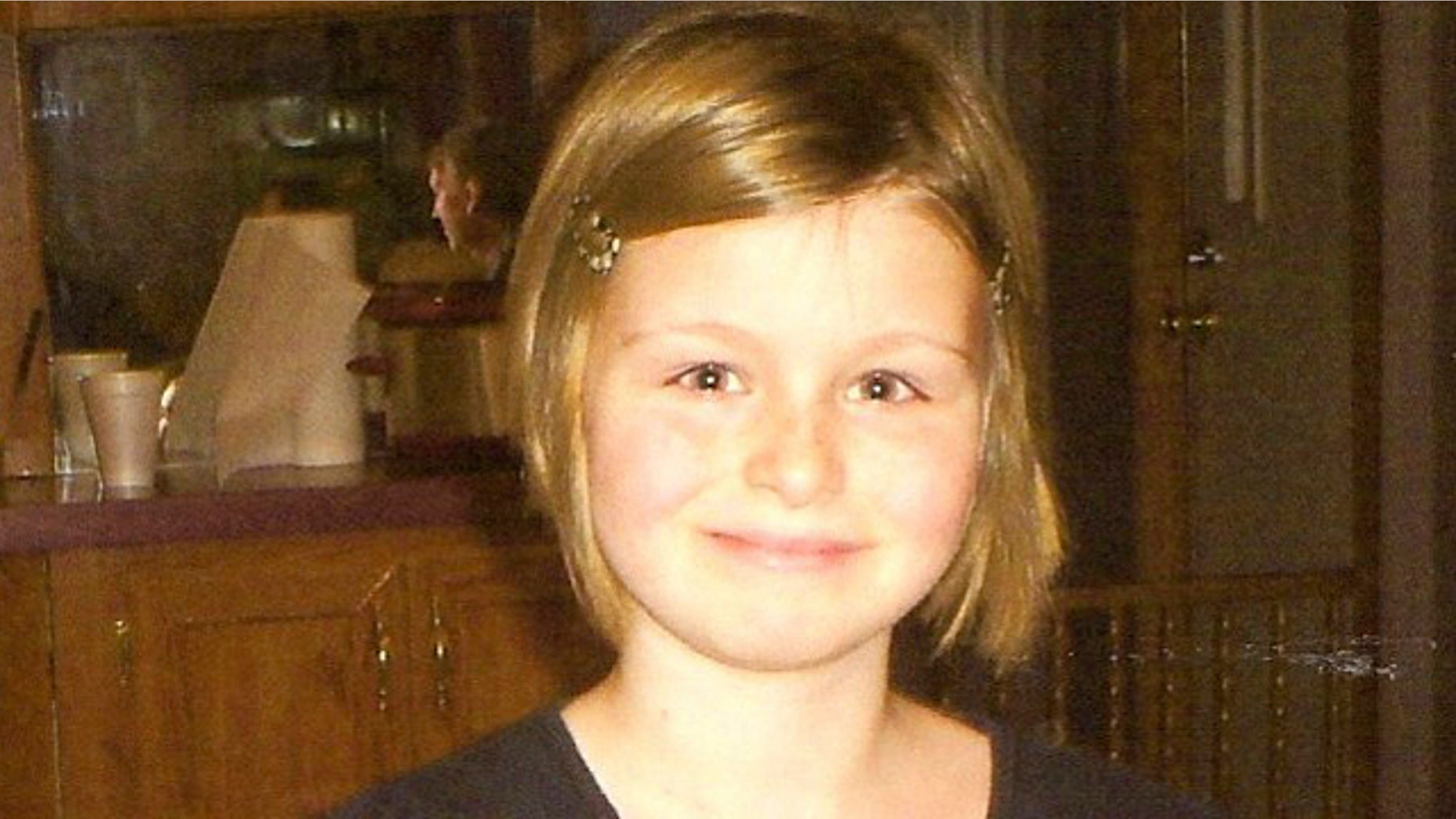 HICKORY, N.C. – The search for a missing North Carolina girl turned from a missing person's case to a homicide investigation after the girl's stepmother admitted to writing a fake ransom note found at the family's home, police said Tuesday.
Hickory Police Chief Tom Adkins said Elisa Baker confessed under police interrogation to writing a ransom note found on the windshield of one of the family's vehicles.
Adkins said Baker has been charged with felony obstruction of justice in the disappearance of 10-year-old Zahra Clare Baker, who was reported missing by her father, Adam Baker, on Saturday.
A police search of the home a day earlier turned up what appeared to be a ransom note addressed to Adam Baker's boss.
The note, which asked for $1 million, said, "Mr. Coffey, you like being in control now who is in control we have your daughter," WRAL-TV reports.
Police went to that man's house, and found him and his daughter to be fine.
Adkins said at a news conference Tuesday that he "cannot confirm with any confidence how long Zahra has been missing."
"We can't confirm anyone has seen Zahra within the past month," Adkins said. "Without this information, we cannot positively select the area to search for her."
K-9 units detected the smell of human remains on a sedan and SUV belonging to Adam and Elisa Baker during a search of the couple's home on Monday.
Zahra, described by neighbors as an upbeat girl who was battling bone cancer that left her with a prosthetic leg and hearing aids, was reported missing Saturday afternoon -- nearly 12 hours after Elisa Baker said she last saw her sleeping in her room.
Authorities, however, said it's unclear when the girl was last seen alive.
Elisa Baker was already being detained after she was arrested Sunday on a dozen charges unrelated to Zahra's disappearance -- including communicating threats, writing worthless checks, larceny and driving with a revoked license.
Adam Baker said during a morning TV interview on Monday that it was possible his wife could be involved in the disappearance, which was reported after a fire in the home's yard.
"I hate to say it but I don't feel good about this," said a family friend who spoke to FoxNews.com on condition of anonymity. "I really think Elisa had something to do with it."
The girl's stepmother told her husband she last saw Zahra sleeping in her bed at 2:30 a.m. Saturday, about 2 1/2 hours before the fire was reported. Adam Baker said he was panicked after the fire, but didn't immediately check on his daughter.
Zahra, who is home-schooled, had two hearing aids, both of which were left at the house. Police said the girl also has a prosthetic leg from the knee down.
Family friends described the girl as shy but constantly smiling, in spite of her health problems. The stepmother could be short-tempered toward her, two former neighbors said, but the woman also fought tears when a charity fitted her for hearing aids a few months ago.
The police chief said he wouldn't rule out any suspects, including Adam Baker.
Adam Baker was asked if he thought his wife was involved and said, "I wouldn't like to think so. On what I've heard so far, it could be possible."
Kayla Rotenberry, a former neighbor, said she and her fiance were good friends with the Bakers when they lived in the nearby town of Sawmills, and saw Zahra often. About six months ago she noticed that Elisa Baker's hand was swollen, Rotenberry said.
"She told me that she was trying to spank Zahra, but hit her on her prosthetic leg," she said. "When Adam asked her about the injury, she said she fell and hurt her hand. She didn't want him to know. She knew he would be mad."
Another former neighbor, Brandy Stapleton, 22, of Lenoir, said that Elisa Baker told her the same story about how she injured her hand. "She wasn't the person everyone thought she was."
Adam Baker is from Australia, and met his current wife over the Internet, Stapleton said. Zahra's mother lives outside the U.S.
Click here for more on this story from WRAL.com
The Associated Press contributed to this report