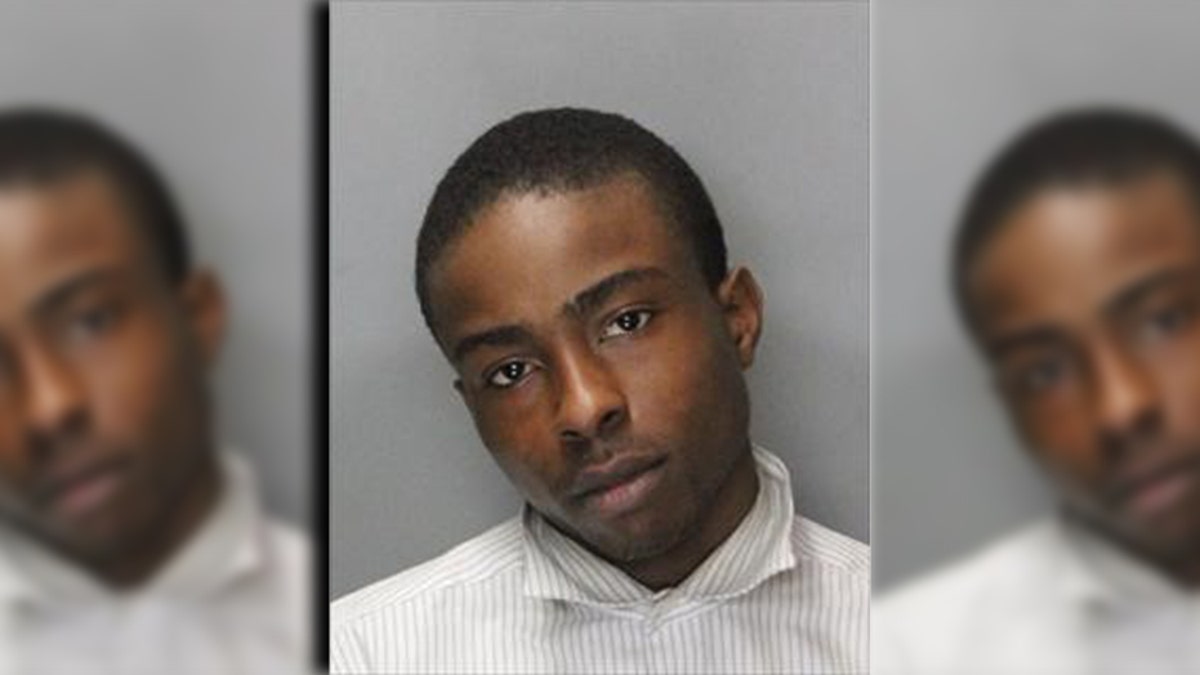 Stevante Clark, older brother of Stephon Clark, was arrested Thursday for making criminal threats to another person, assault and vandalism.
Clark has made headlines in recent weeks for protesting after his 22-year-old brother, Stephon, an unarmed black man, was shot eight times on March 18 by two police officers who believed he was holding a gun, which turned out to be an iPhone.
Stevante, 25, was booked at the Sacramento County Main Jail just after 12 p.m. local time, according to a news release from the city's police department.
He's been charged with threats to commit a crime resulting in death or injury and with calling 911 with intent to annoy or harass. Records indicate he is ineligible for bail, Fox 40 reported.
When Stephon was laid to rest last month, Stevante threw himself on his brother's casket and embraced it with hugs and kisses before leading the crowd in chanting his brother's name, pounded his chest and shouted.
STEPHON CLARK SHOOTING: A TIMELINE OF EVENTS
Stevante reportedly received in-patient mental health treatment at the University of California Davis Medical Center earlier this month after authorities responded to a call about his behavior, according to The Sacramento Bee. Stevante said he requested that the officer transport him to the hospital, adding it was "great" and he "needed it."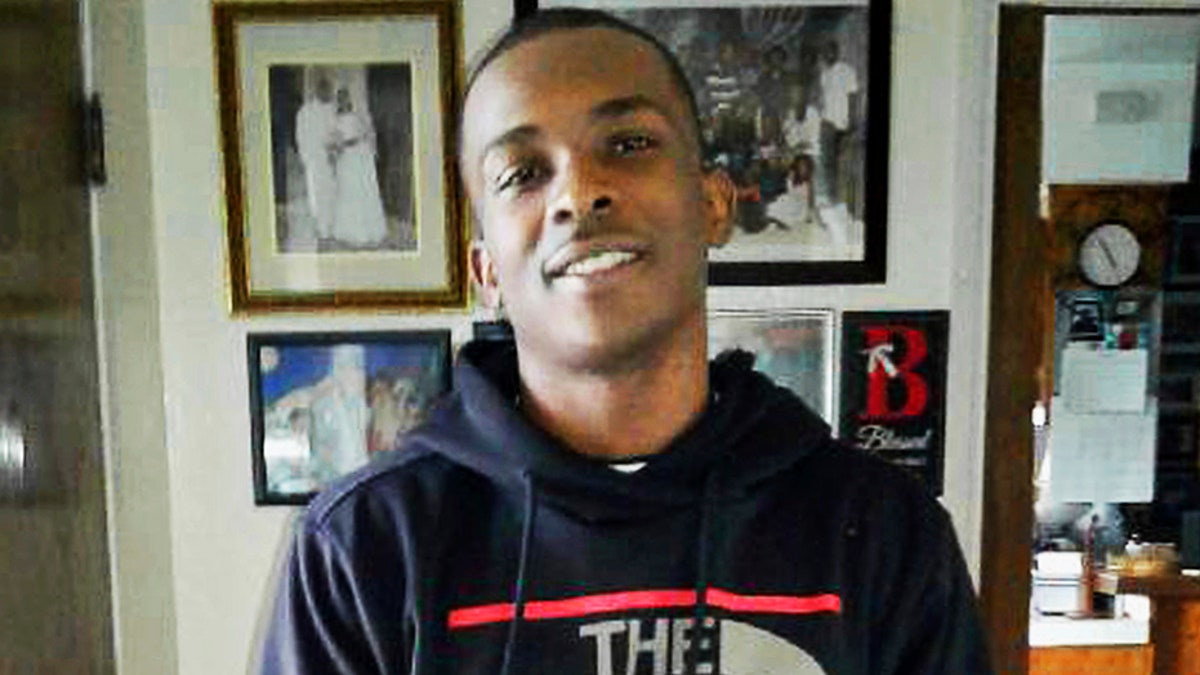 A relative of Stevante's told the newspaper Thursday that while she wasn't sure why he was arrested, she was concerned he was taken to jail instead of being taken to a mental health facility.
Stevante Clark is scheduled to appear in court Friday afternoon.