Stepfather charged in 2011 murder of 11-year-old New Hampshire girl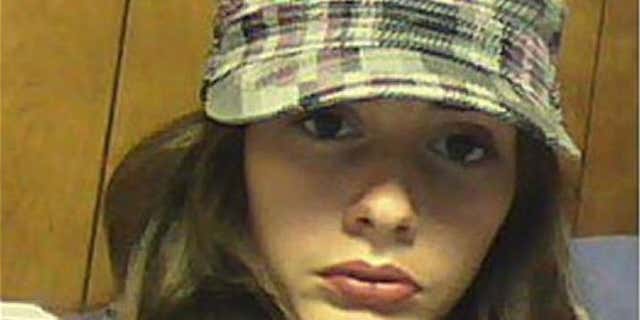 NEWYou can now listen to Fox News articles!
The stepfather of an 11-year-old New Hampshire girl found dead in a river in 2011 was arrested Monday on a second-degree murder charge in her killing.
Wendell Noyes, 52, of Stewartstown, was taken into custody in the murder of Celina Cass, the attorney general said. The girl was reported missing from her home July 26, 2011, and her body was recovered from the Connecticut River six days later.
Noyes is accused of killing the fifth-grader by submerging her body in the river. He's set to be arraigned Tuesday.
Associated Attorney General Jane Young declined to comment on what led to Noyes' arrest.
In the days after Celina disappeared, Noyes described her as a quiet girl who would not have left the home on her own.
Several months later, after his truck, cellphone, and computer had been seized by investigators, he told WMUR-RV, ""I had nothing to do with it. We left the door unlocked, and somebody else was in the apartment after we went upstairs."
Celina lived with Noyes, her mother, her 13-year-old sister, and the 22-year-old son of one of her mother's former boyfriends at the time of her disappearance. Both men were later subpoenaed to testify at grand jury proceedings related to the case. In February, a major crimes squad truck was seen parked outside Noyes' trailer.
Court documents show Noyes has a history of psychiatric issues. He was found unfit to stand trial in a 2003 case in which he was charged with breaking into an ex-girlfriend's home and threatening her.
The Associated Press contributed to this report.