Star Wars Day: Stormtrooper costume prompts evacuation at Wisconsin high school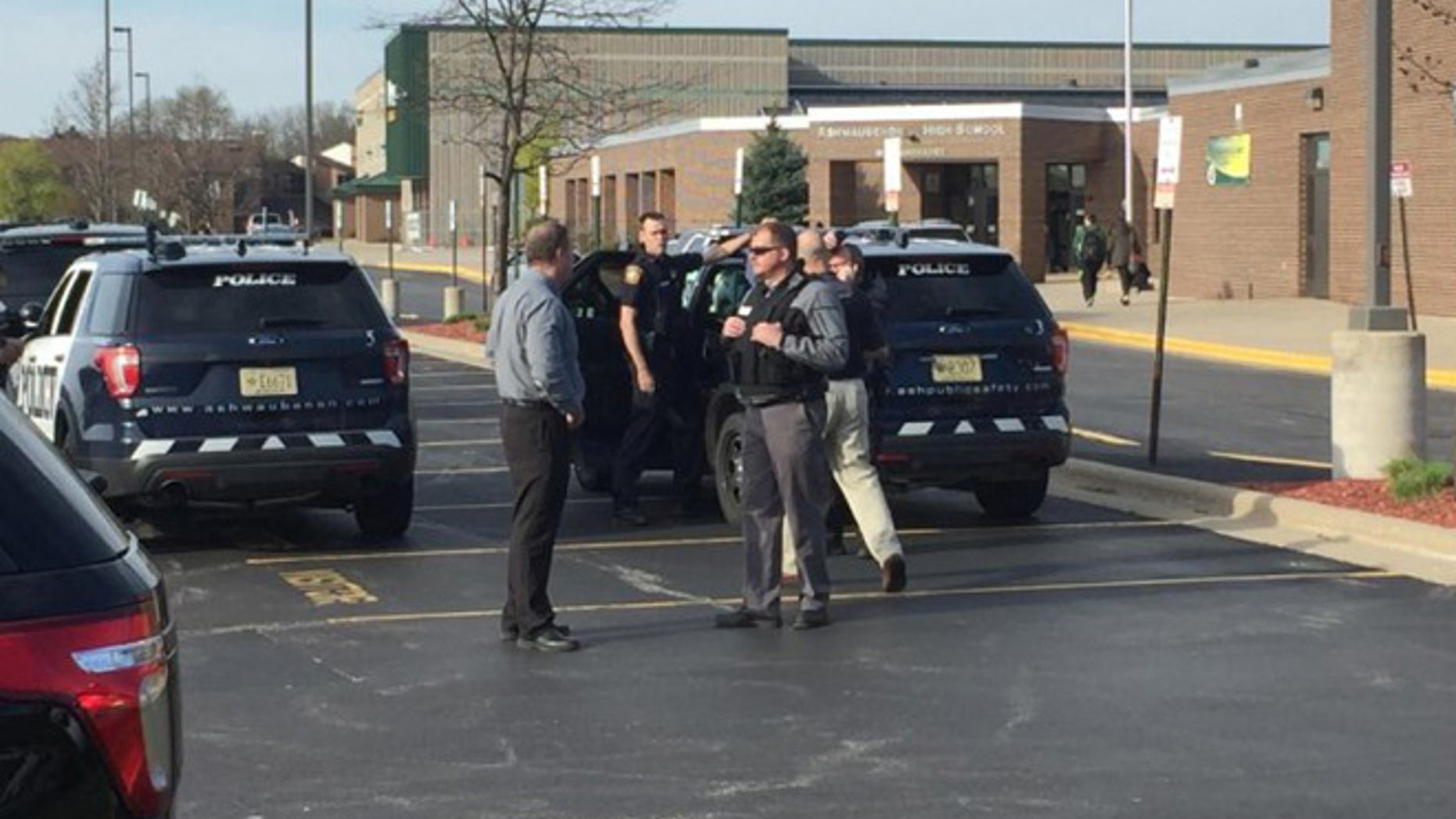 A student wearing a Stormtrooper mask and costume from the movie "Star Wars" prompted an evacuation at Ashwaubenon High School Thursday morning, May 4th.
Officials say a concerned parent called police after seeing someone walk into the school with unusual clothing.
Ashwaubenon Public Safety responded to the scene and evacuated the high school. Parkview Middle School and the Community Center, where some students were taking an AP test, were put into lockdown.
Public Safety did a sweep through the high school — and no threat was found.