St. Louis' Bosnian community sees hammer murder as hate crime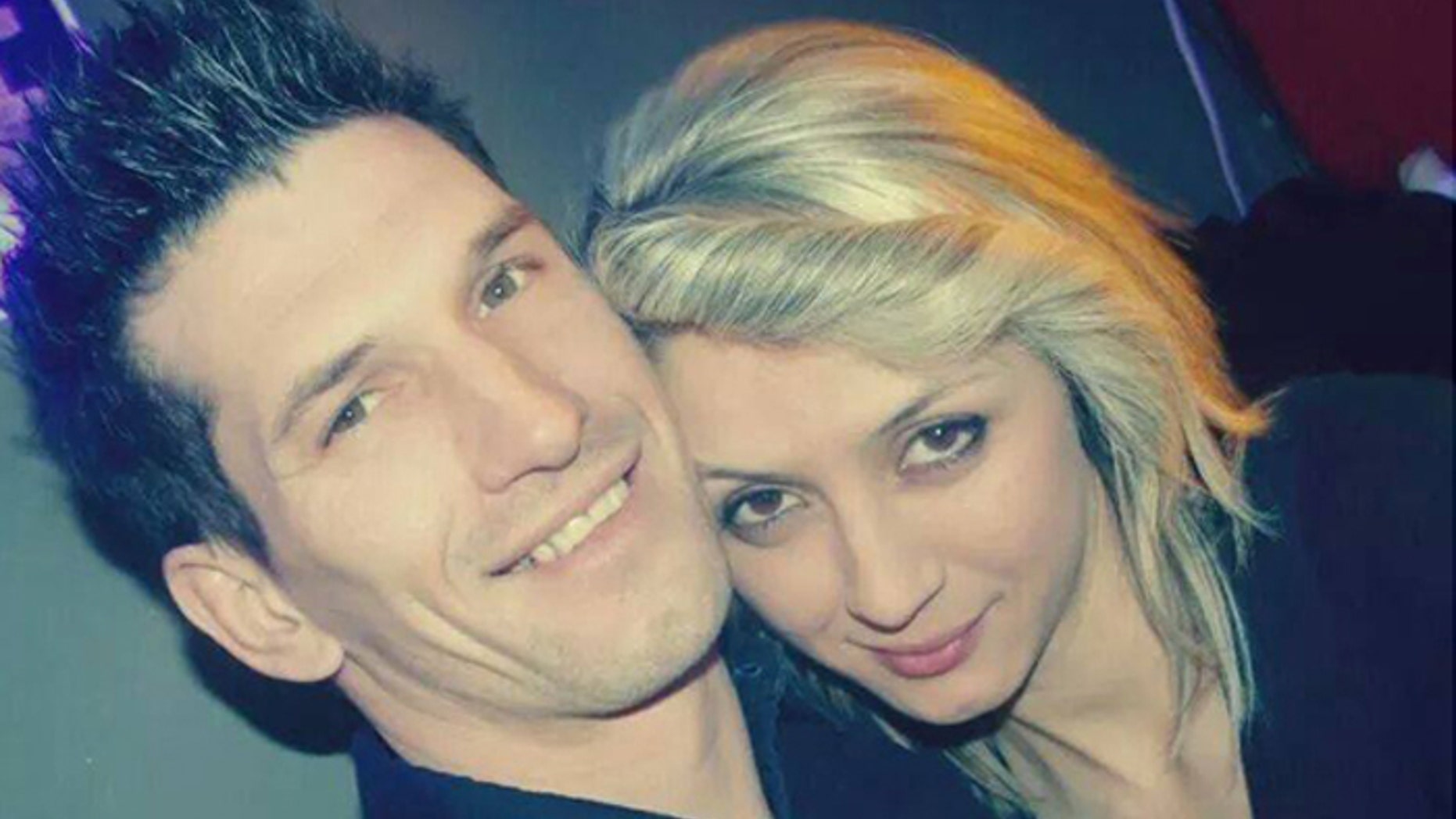 Insistence by St. Louis officials that the beating death of a Bosnian man was not a hate crime is being met with skepticism and anger, according to leaders of the city's 70,000-strong Bosnian community, and the victim's brother is calling on authorities to "investigate every possible motive."
Zemir Begic, a 32-year-old man who emigrated from war-torn Bosnia almost two decades ago in search of a better life, was bludgeoned to death Sunday, allegedly by a group of hammer-wielding teenagers, one of whom has been charged as an adult. Begic was driving with his fiancee, Arijana Mujkanovic, and a male passenger at about 1:15 a.m. Sunday in St. Louis when five teenagers began pounding his vehicle with a hammer, according to police. When Begic confronted them, he was struck in the mouth, face, head and body with hammers and died at a nearby hospital.
"Zemir was a good person who would have given you the clothes off his back," his 20-year-old brother, Rasim Begic, told FoxNews.com Tuesday. "He never had any problems with anyone."
"He was my role model and a hero," the younger Begic said of his brother, noting that he pushed his fiancee out of harm's way during the attack.
[pullquote]
The murder early Sunday of Begic has sparked protests, some consciously patterned after those taking place just 20 miles away in Ferguson, where the police shooting of a black man and a subsequent grand jury decision not to indict a police officer prompted racial anger and a federal civil rights probe. But the St. Louis Police Department and Mayor Francis Slay are insisting Begic's death, allegedly at the hands of black and Latino teenagers, was not based on racial or ethnic hate.
"Investigators do not believe the attack on Mr. Begic had any connection to him being of Bosnian descent," St. Louis Police spokeswoman Schron Jackson said in a statement. In subsequent emails, Jackson made clear: "Investigators don't believe the incident is in any way related to Ferguson" and "The incident is not being investigated as a hate crime."
The St. Louis Police Department is now working in conjunction with the city prosecutor to determine a motive. Authorities told FoxNews.com there is no evidence at this time suggesting the murder was racially motivated.
But a string of previous crimes involving poor minorities and Bosnians in a tough area on the southwest side of the city has many in the Bosnian community questioning whether Begic's death was racially motivated.
"Bosnians right now have an impression that this was a hate crime," said Bosnian Chamber of Commerce president Sadik Kukic, who met Monday with the city's mayor and police chief to discuss the murder.
"We don't know if it's a hate crime," Kukic cautioned, though he claims there have been several racially-charged crimes against his community, including last year's murder of a Bosnian convenience store clerk.
[image]
According to a criminal complaint released Tuesday, Begic and his fiancee were walking to their car when they heard a group, including at least of the defendants, yelling. As Begic drove away, one of the teenagers, "jumped on the back of his car and began hitting it," the complaint said. Unsure of what was happening, Begic stepped out of his vehicle and was approached by the individuals, one of whom "taunted" him and "challenged him to a fight," according to the document. Begic was then allegedly assaulted by four men and struck with a hammer and fell to the ground. Three others continue to beat him before the group fled on foot, police said.
Robert Joseph Mitchell, 17, has been charged as an adult with first-degree murder and armed criminal action in early morning attack. Two others, ages 15 and 16, are in custody, and a fourth suspect remains at large, according to police.
Kukic said hundreds of protesters rallied the past two nights in the Little Bosnia neighborhood in response to Begic's killing, with many chanting "Bosnian lives matter" -- an echo of the "Black lives matter" chant heard in Ferguson after 18-year-old Michael Brown was shot and killed by a police officer.
Zemir Begic was a teenager when he and his family fled Bosnia in the aftermath of a bloody civil war. In America, he found work, friends and love before meeting a cruel fate, his family said.
"We were all born in Bosnia and we came here in 1996," Rasim Begic said of Zemir and two other siblings. "We came to America thinking it was going to be a better life. Our family and friends were being killed over there."
"He loved every race," Rasim Begic said of his older brother, a karate instructor who will be buried in Waterloo, Iowa, where some of his family lives. "He had friends all over the world."
"He loved kids. He loved music," Begic said. "Our family will never be the same."