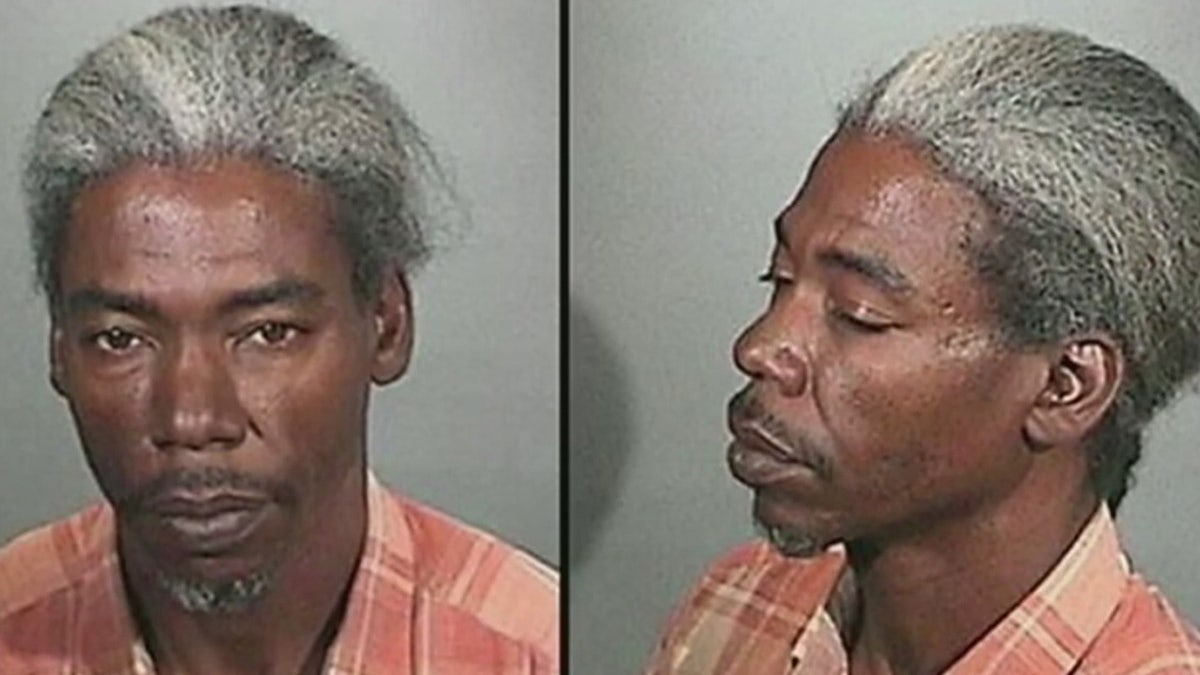 Authorities in Southern California have arrested a man who allegedly doused a woman in gasoline and set her on fire during a Christmas Day domestic dispute.
Clarence Dear, 51, was arrested Sunday morning while riding a bus in Altadena, Calif., approximately 28 miles northwest of where 41-year-old Dawn Hensley was killed in Pomona. Police said in a statement that Dear was arrested without incident, but provided no further details of his capture.
Dear is being held on $1 million bail.
Investigators say Dear and Hensley got into a fight on Friday afternoon and he chased her from their home, doused her with gasoline and ignited it, possibly using a lit cigarette.

Hensley, engulfed in flames, ran into the street and collapsed. Neighbors tried to help her but she died at a hospital.
"It was very horrific what happened. It stunned everyone," one anonymous neighbor told KTTV. "I saw a person on fire."
Neighbor Perry Sanford said he had known Dear and Hensley for a little more than a year, adding that Dear had recently helped him change a tire on his car.
"Wow, you'd never think this guy was, wow" Sanford said, "It really screwed everyone up when it went down."
"It was so sad, so sad, it was unbelievable when it happened," Sanford added. "I couldn't believe it. It just went down so tragic."
The Associated Press contributed to this report.