Questions are being raised about a gunfire exchange that killed a man and wounded a police officer in southeastern Tennessee.
Dozens of people attended a Chattanooga City Council meeting Tuesday, seeking answers about the shooting that killed Roger Heard Jr., 34, news outlets reported. The crowd left after council Chair Jenny Hill said no questions would be answered about Friday's shooting at a Speedway gas station that also wounded Officer Celtain Batterson.
The group, which included Gloria Lewis, Heard's mother, was addressed by Police Chief Celeste Murphy, who told them she couldn't release details or footage while the shooting is being probed by the Tennessee Bureau of Investigation. Murphy also talked with Heard's family outside the council chambers after the group moved to the front steps of City Hall.
"We want justice; we want to know what really happened," Genella Sims said after the crowds dispersed.
Meanwhile, the Chattanooga Hamilton County branch of the NAACP said Tuesday it's calling for a "full and transparent investigation," including the release of any video and the medical examiner's report.
TENNESSEE STUDENT'S SUSPENSION OVER MEMES RESCINDED AFTER ORG FILES FIRST AMENDMENT LAWSUIT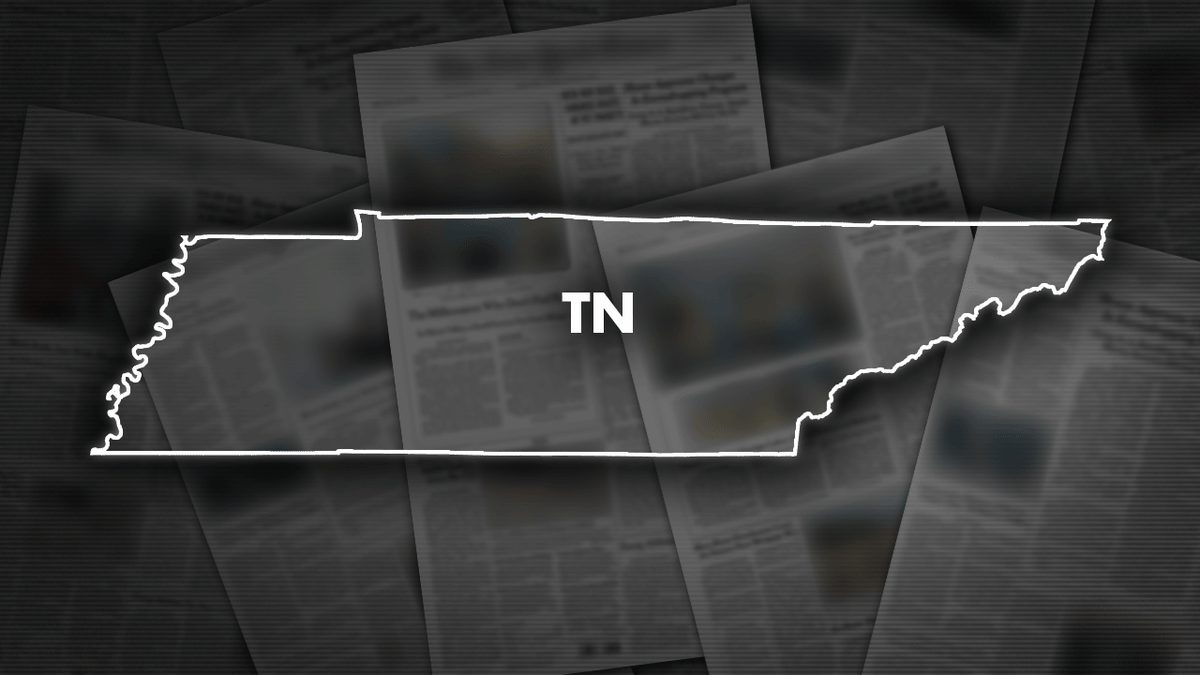 CLICK HERE TO GET THE FOX NEWS APP
Officers working a street crime detail encountered Heard and were attempting to arrest him on warrants, Murphy has said. Heard got out of a car with a pistol, and officers fired at him, the investigation bureau said in a statement.
Batterson was shot in the exchange and was treated at a hospital and released, according to a police statement.
Police said in a statement on Tuesday that Batterson and Officers Nicholas Ayres and Christopher Dyess have been placed on paid administrative leave in connection with the shooting.
"We are in full cooperation with the TBI investigation and have turned over all available footage and other evidence to them so that they can quickly and impartially determine the facts of this incident. My priority is to do everything above board and to follow procedure, and I urge the community to let the process run its course and to not jump to conclusions," Murphy said in the statement.