South Carolina woman accused of running over boyfriend tells cops, 'I am not going to jail'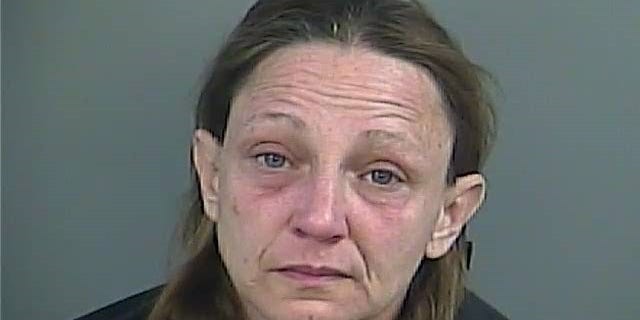 An Anderson County woman has been charged with murder after police say she hit and killed her live-in boyfriend with her car Tuesday evening.
Investigators allege that Sindy Blanton, 49, ran over 53-year-old Billy Joe Harris, Jr. in his driveway before attempting to flee from deputies.
Harris later died at a local hospital.
"He was a good man, a good father -three sons, a good uncle, a good brother, outgoing, loved fishing, loved cars," said Harris' brother, Charlie. "He will be greatly missed by many. He was a well known mechanic and would help anyone."
The arrest warrant claims Blanton intentionally ran Harris over with "malice aforethought."
According to the incident report, when deputies attempted to detain Blanton, she tried to flee and said, "I don't care I am not going to jail." Deputies reportedly used a Taser to subdue Blanton who was taken into custody.
Blanton has a lengthy criminal record, including convictions for second degree burglary, assault and battery with intent to kill, and driving under the influence.
Blanton appeared in bond court Thursday on the murder charge and said "I didn't mean to kill him, I didn't mean to run over him," during the hearing. She was ordered held without bond.
Click for more from FoxCarolina.com.