South Carolina sisters allegedly assaulted woman during 'exorcism attempt'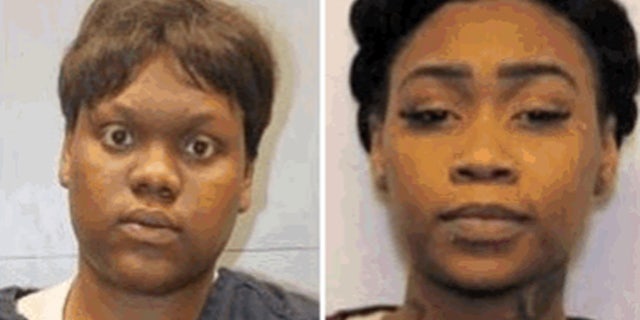 A woman was kidnapped and assaulted by two sisters during an attempted exorcism, police said.
The Columbia Post and Courier reported on Monday that the women allegedly held their neighbor for an "extended period of time" on March 19. The woman, 56, was not identified in the report.
The sisters allegedly assaulted her with a cross, the report said.
The woman somehow managed to escape and was taken to a hospital with minor injuries, the report said.
Brittany Jones, 28, was arrested and charged with assault and kidnapping, the report said. Tiara Jones, 26, is wanted, the report said.