South Carolina man tried hiring white supremacists to hang black neighbor, place 'flaming cross' in yard, cops say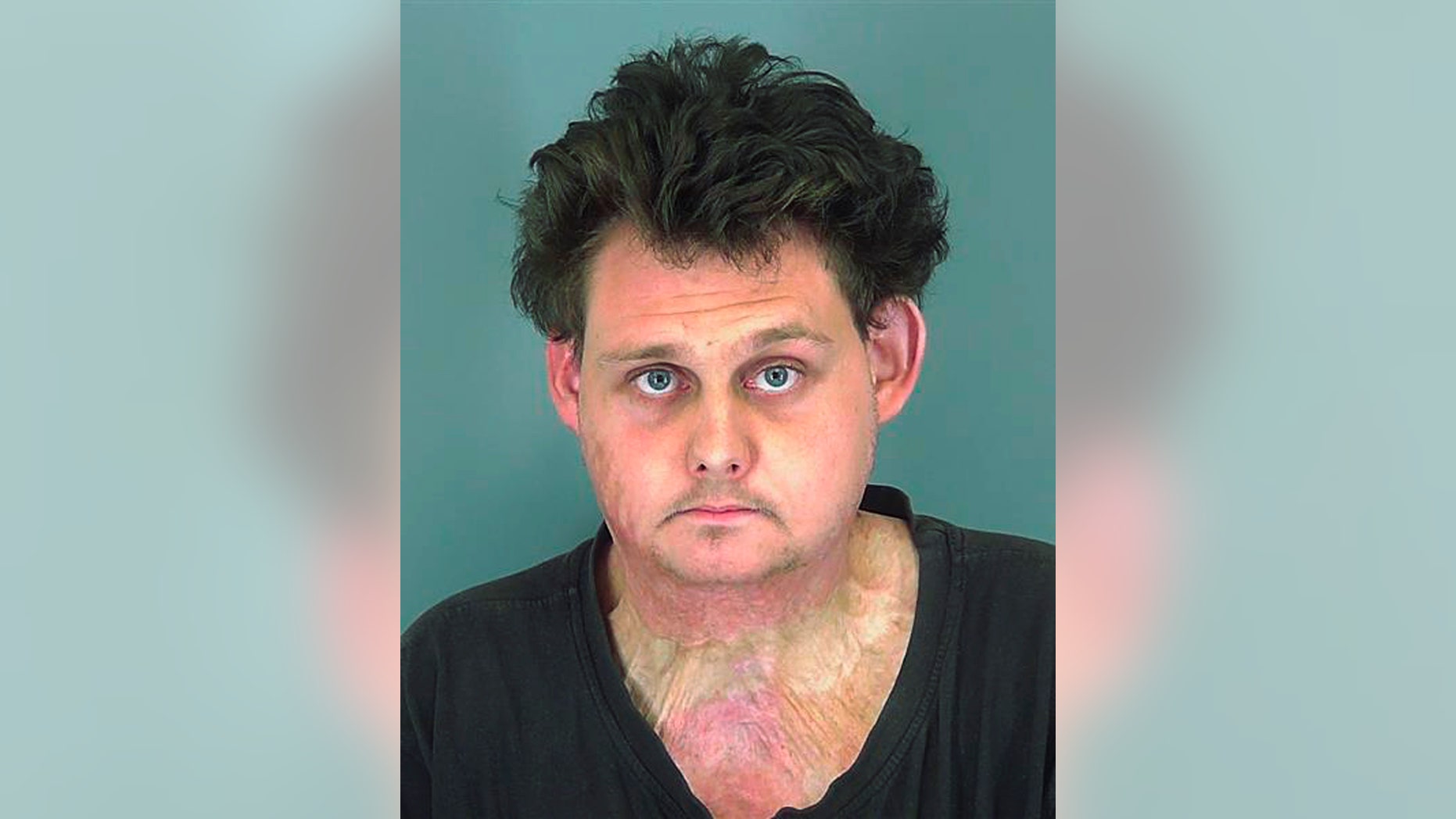 A white man in South Carolina who tried to hire a white supremacist group to hang his black neighbor and place a "flaming cross" in his yard ended up soliciting an undercover officer, police said.
Brandon Cory Lecroy, 25, allegedly attempted to hire a hit man to murder his black neighbor, hang the man from a tree and place a "flaming cross" in his yard, the Index-Journal reported.
After receiving a tip that Lecroy had allegedly contacted a white supremacist extremist organization "to seek assistance with the murder of his African-American neighbor," according to the criminal complaint, an agent made contact with the Lecroy, according to the Charleston Post & Courier.
Lecroy, from Hodges, allegedly said "$500 and he's a ghost," during a March phone call with the agent.
The 25-year-old was arrested in April after he gave an undercover agent a $100 deposit for the murder and said he might have more people he wanted killed, an affidavit said, according to The Associated Press. Lecroy sent the agent photos of the neighbor, according to court papers, and allegedly pointed out his neighbor's home to the agent.
Lecroy gave the money "with acknowledgment that this payment was for the murder of his neighbor," court documents said, according to the Post & Courier.
He also told the agent he wanted to obtain a "ghost gun" that would be untraceable, the Index-Journal reported.
The affidavit did not include a motive for why Lecroy wanted his neighbor dead. He is currently being held at the Federal Medical Center Devens prison in Massachusetts, according to police records. He has been sent for a psychiatric exam.
Lecroy faces up to 10 years in jail and a fine of $250,000 if found guilty, according to the Justice Department. He is charged with solicitation to commit a crime of violence and use of interstate commerce facilities in the commission of murder-for-hire, according to records.
The Associated Press contributed to this report.