South Carolina man, 75, hikes Appalachian Trail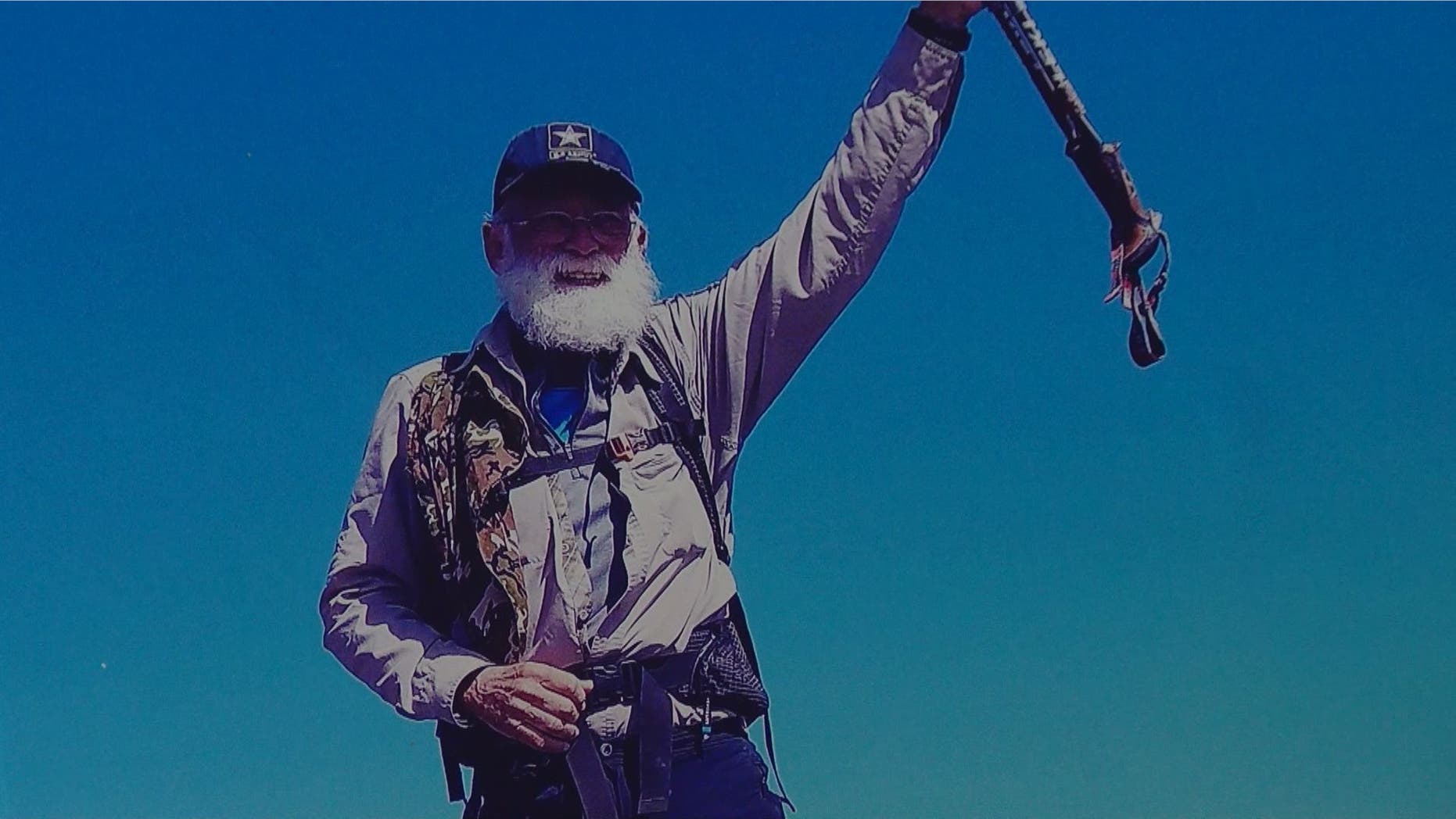 A 75-year-old South Carolina man who spent decades in the military returned home Monday after spending months away -- not on the battlefield, but off the beaten trail.
Tom Young, of North Myrtle Beach, S.C., told Fox Carolina he hiked the entire Appalachian Trail, embarking on the 2,200-mile trek from Georgia to Maine on March 22. He returned Monday after spending more than five months hiking alone in the wilderness.
Young said after serving for 31 years in the military and retiring a full colonel, he was inspired to take the journey by a phrase he has always lived by: the U.S. Army recruiting slogan, "Be All You Can Be."
"It's the moniker that I've always used in my career," Young said. "I thought going out on the trail was a way to demonstrate at the age of 75, you can 'be all you can be' still."
HIKER HIT BY LIGHTNING WOKE UP WITH 'BLOOD EVERYWHERE'
Despite his unfaltering determination, Young said he faced difficult conditions at times.
"I had a lot of injuries," he said. "I was struck with lightning. I had shin splints. I fell and broke open my eye. I probably fell 50 times on the trail. Very difficult trail of rocks, root and rain."
Young said that since he's not a regular hiker, he prepared for the excursion by training for a full year leading up to his departure. He also admitted that at first, he had to keep the hike a secret from his wife Jane.
"I was in the military intelligence business in the Army," Young said. "We used to plan a lot of covert operations. And actually the planning of this was a little covert. I didn't tell her right off the bat I was going to do this."
AUSTRIAN POLICE: REMAINS OF MISSING HIKER FOUND ON GLACIER
Jane said she was worried for her husband's safety when he first let her in on his plan -- and she's "elated, relieved and extremely happy" to have him back.
"The moment I found out about it what was going through my head? To be honest, I wanted to choke him," she joked. "I thought, 'You are crazy. I've had enough of this. You're 74, you're going to be 75. You don't need to be doing this. And I don't want to be alone again.'"
She said while it was a long time to be without her husband, she's glad he achieved what he set out to do.
"I'm proud of him," she said. "I'm very excited that he was able to start at one point and go all the way through. My hat goes off to him."