South Carolina disappearance: Man's voicemail changed to Spanish, police say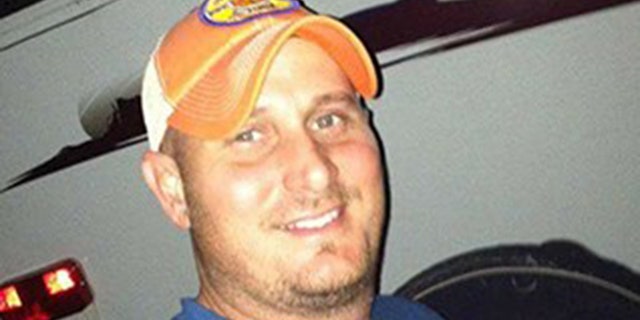 NEWYou can now listen to Fox News articles!
ANDERSON, S.C. – An upstate family is pleading for information in the disappearance of a man who went missing this month.
According to a cousin, David Oakley has been missing since June 1.
Family said Oakley's car was found around mile marker 30 along I-85 with a battery dead from blinkers left flashing for quite some time. He was reported missing later that day.
Family last saw and heard from Oakley on May 31. When his car turned up on the interstate on June 1, Oakley was nowhere to be found near the vehicle.
A police report from Anderson Police Department states Oakley's phone was changed to Spanish and goes straight to voicemail. Relatives said the phone did not have a SIM card.