South Carolina cold case killings suspect faces 2 new lawsuits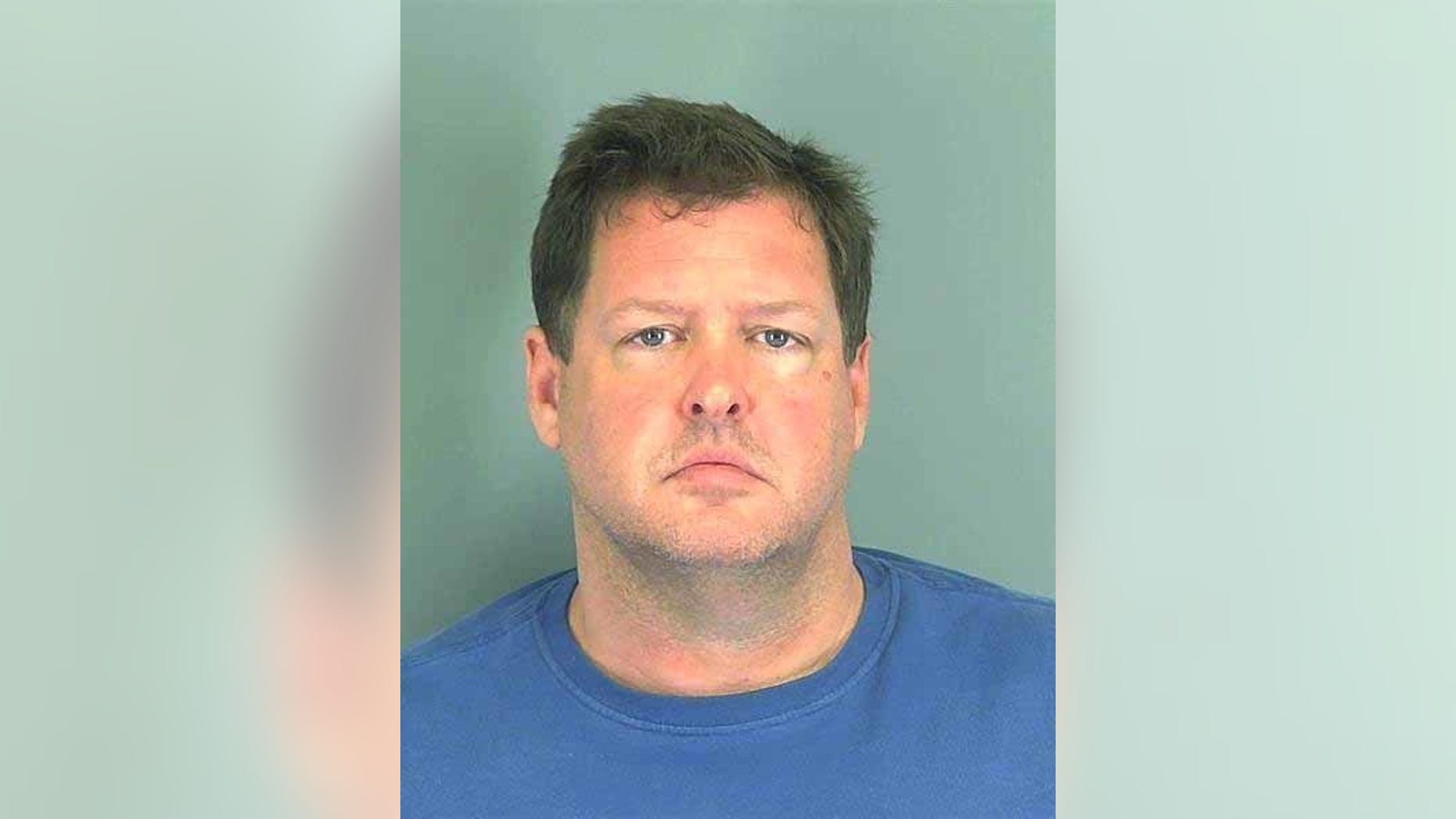 SPARTANBURG, S.C. – A South Carolina man charged with killing a total of seven people is facing two new civil lawsuits.
The estate of Charlie Carver filed a wrongful death lawsuit Monday against Todd Kohlhepp and his mother, according to local news reports.
GUILTY: FATHER MURDERED INFANT SON WHILE DRIVING ON HIGHWAY
Last week, the woman authorities say was locked in a storage container for two months by Kohlhepp sued him for intentional infliction of emotional distress, false imprisonment, assault and battery.
Authorities have said Kohlhepp kidnapped the woman on Aug. 31 after talking to Carver and her about hiring them to clean up his property. Authorities say Kohlhepp killed Carver, then locked the woman in the container. Carver, who was the woman's boyfriend, was buried in a shallow grave nearby.
The Anderson Independent-Mail reports that attempts to reach Kohlhepp's mother were unsuccessful.
The estate of Johnny Coxie is also suing Kohlhepp for wrongful death and personal injury.
Kohlhepp led investigators to the graves of Johnny Coxie and his wife Meagan. The coroner says they had been buried for at least 11 months. Authorities have said Johnny Coxie was shot in the stomach, while his wife was shot in the head.