South Carolina church vandalized with satanic messages, derogatory comments about Billy Graham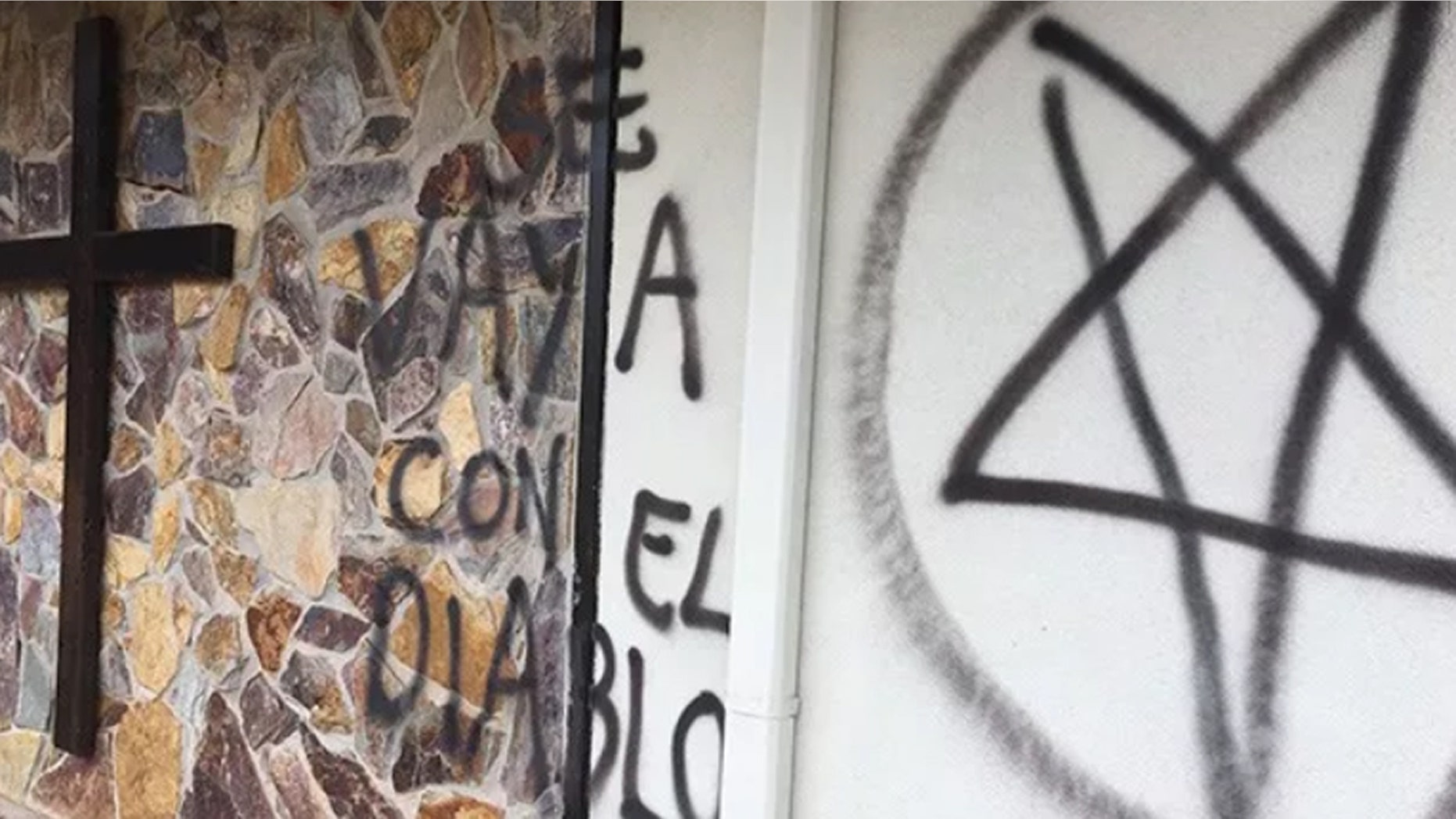 Yet another church community in Greenville County went to Sunday service only to be welcomed by satanic messages spray painted on to the church walls, some of it involving Billy Graham.
The vandalism discovered at Life Spring Community Church in Simpsonville on Sunday was one of four to occur in the County in less than a month.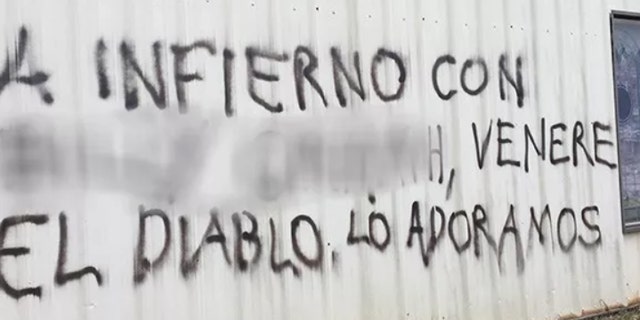 At this time, no suspects have been identified.
Anyone with information regarding the vandalism is asked to contact Crime Stoppers at 864-23-CRIME.