Son of Southern California fire chief found dead in lake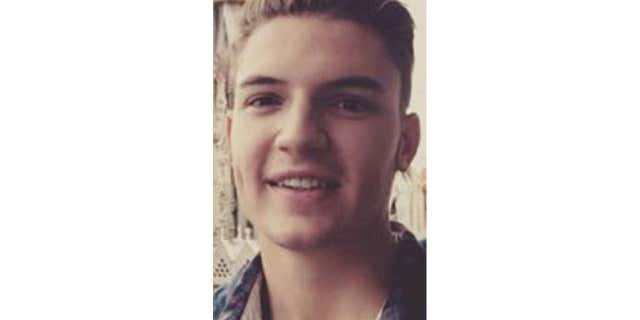 The son of a Southern California fire chief was found at the bottom of a lake Sunday after he was reported missing when he failed to return to a cabin, police said.
Dawson Hartwig, the son of San Bernardino County Fire Chief Mark Hartwig, was found by a sheriff's dive team at around 1:10 a.m. in Lake Arrowhead.
According to KTLA-TV, Hartwig, 20, left a rented cabin Friday night and told friends he was going out for a walk. When he didn't return by the next morning, friends alerted the Twin Peaks Sheriff Station.
More than 70 San Bernardino Sheriff's deputies and volunteers scoured the area over the weekend. He was found in 30 feet of water near the Yacht Club.
"The Sheriff's Dive Team sends our deepest condolences to the Hartwig family," Lt. Bryan Lane said Sunday. "Fire and Sheriff are one big family and we all feel your loss."
Officials said Hartwig left his phone behind. Officials haven't released any other details.