Son, ex-daughter-in-law of late black golfing great Sifford accused of stealing $1M from him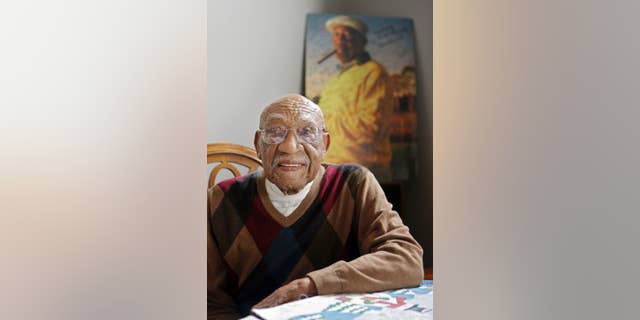 NEWYou can now listen to Fox News articles!
CLEVELAND – Authorities say the son and ex-daughter-in-law of late black golfing pioneer Charlie Sifford have been indicted on charges related to the theft of more than $1 million from him.
Craig and Sandra Sifford were charged Tuesday with theft, money laundering and unauthorized use of property. The Cuyahoga (ky-uh-HOH'-guh) County prosecutor's office says they spent Sifford's money on travel, dining, clothes, jewelry and landscaping.
The prosecutor's office says an investigation into the thefts was ongoing when Sifford died in February at age 92. Sifford became the first black golfer to earn full-time playing privileges on the PGA Tour in 1961.
Authorities had received a complaint saying Craig Sifford was abusing a power of attorney for his father.
Craig and Sandra Sifford are divorced. His attorney hasn't returned a message seeking comment. A home phone number listed for them rang unanswered.