Soldier killed at Fort Bragg was training to be Green Beret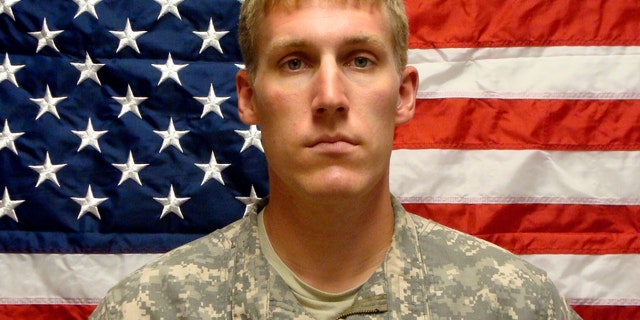 FORT BRAGG, N.C. – A soldier killed in an apparent demolition accident was training to become a Green Beret experienced in handling explosives.
Staff Sgt. Alexander Dalida of Dunstable, Massachusetts, died Thursday at Fort Bragg during training exercises involving demolitions.
Investigators haven't said whether an explosion caused his death, U.S. Army Special Operations Command Lt. Col. Robert Bockholt said Friday.
A civilian and six other soldiers were injured. Four soldiers remained hospitalized Friday, while two soldiers and the civilian were treated and released, Bockholt said. The civilian was an observer from the Bureau of Alcohol, Tobacco, Firearms and Explosives who suffered minor injuries, Bockholt said.
Dalida, 32, was enrolled in an approximately yearlong course to become part of the U.S. Army Special Forces, also known as Green Berets, at the John F. Kennedy Special Warfare Center and School, which is based at Fort Bragg, Army officials said.
He was learning engineering skills as part of the course in which students are trained in occupational specialties. Special Forces engineers are specialists in demolitions, and also have skills necessary for building field fortifications and bridges, according to the Army's recruiting website.
His previous military training included working with MH-60 helicopters, airborne operations and learning how to survive while evading capture. Dalida was a crew chief aboard Blackhawk and other helicopters and deployed twice to Afghanistan and twice to Iraq with aviation units, Bockholt said.
"Staff Sgt. Dalida's death is a reminder that a Soldier's job is inherently dangerous," Maj. Gen. Kurt Sonntag, the school's commander, said in a statement.