Soccer dad arrested for allegedly attacking coach after daughter's match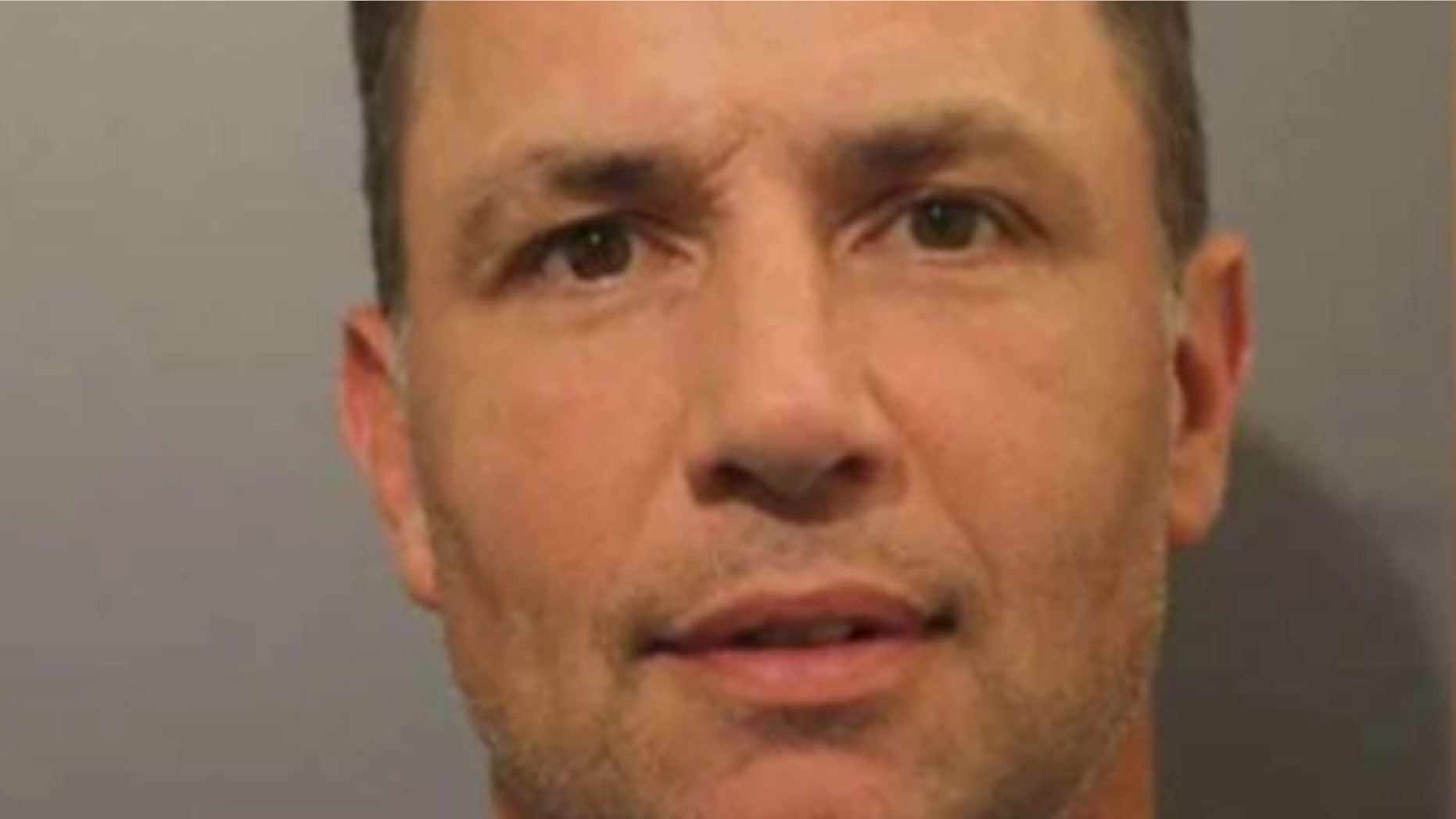 The father of a female soccer player allegedly assaulted a coach after three teens were ejected for fighting during a game, prompting the man to confront an opposing coach in a parking lot, police said.
Sherman Eagen, 47, of Wilton, Conn., was charged with third-degree assault, third-degree strangulation, second-degree unlawful restraint and second-degree breach of peace following Wednesday's game between Wilton High School and Ludlowe High School in Wilton, the Times Union reports.
Police said Eagen had to be pulled off an assistant Ludlowe coach by witnesses and other coaches after he confronted the man in a parking lot after the game, accusing him of assaulting his daughter during an altercation in the game that ended with three players ejected, including Eagen's daughter, Paisley.
What began as a verbal argument quickly escalated into Eagen choking the man and punching him in the chest. He then fled the parking lot in his car after the assault, police said.
The coach, who was not identified, was later taken to Norwalk Hospital with minor injuries.
Eagen was later arrested at his home after initially refusing to meet with investigators at a police station. He has since been released on $1,000 bail and is expected to return to court on Nov. 6, according to the Times Union.
Wilton's athletic director and principal both declined to comment when reached by the newspaper.