Snowboarder killed in California; skiers killed in France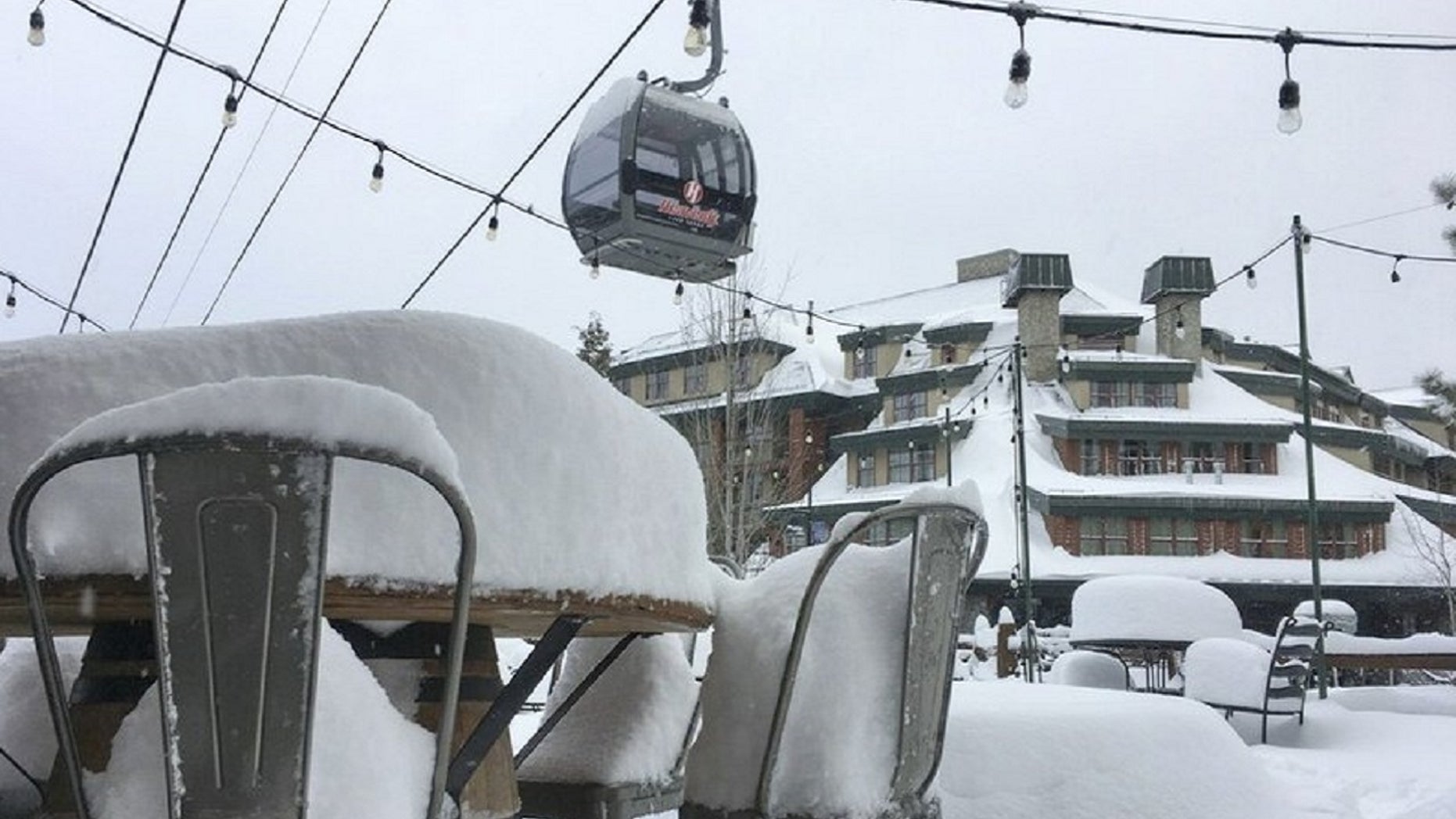 A Northern California winter storm killed a snowboarder Thursday, while an avalanche Friday caught five people at the Squaw Valley Ski Resort near Lake Tahoe.
Snowboarder Wenyu Zhang, 42, vanished Thursday in the Sierra Nevada. Hours later, a blizzard brought wind gusts of nearly 150 mph over the ridge tops of Sierra Madre, dumping 3 feet of snow in the mountains.
On Friday, another snowboarder, Heather Turping, 39, heard someone scream "Avalanche!" as she saw a "cloud of snow coming down."
The massive avalanche passed only a foot in front of her, and injured two people, one seriously. Three others were able to escape without getting hurt.
The storm that steamrollered through the Sierra Nevada still threatened rain and snow through Saturday afternoon in Southern California, a few hundred miles away.
The National Weather Service said mountains in Ventura and Los Angeles counties could see up to a foot of new snow at higher elevations.
Also Friday, four French skiers -- two men and two women -- were killed in an avalanche in the French Alps, the Guardian reported. Another woman, part of the same group, was injured and hospitalized. It was the winter's deadliest avalanche so far, the report said.
A total of 20 people have now died since November when France's ski season began, while 12 have been injured, according to the report.
The Associated Press contributed to this report.