Small plane crash triggers house fire in South Florida; 3 reported hurt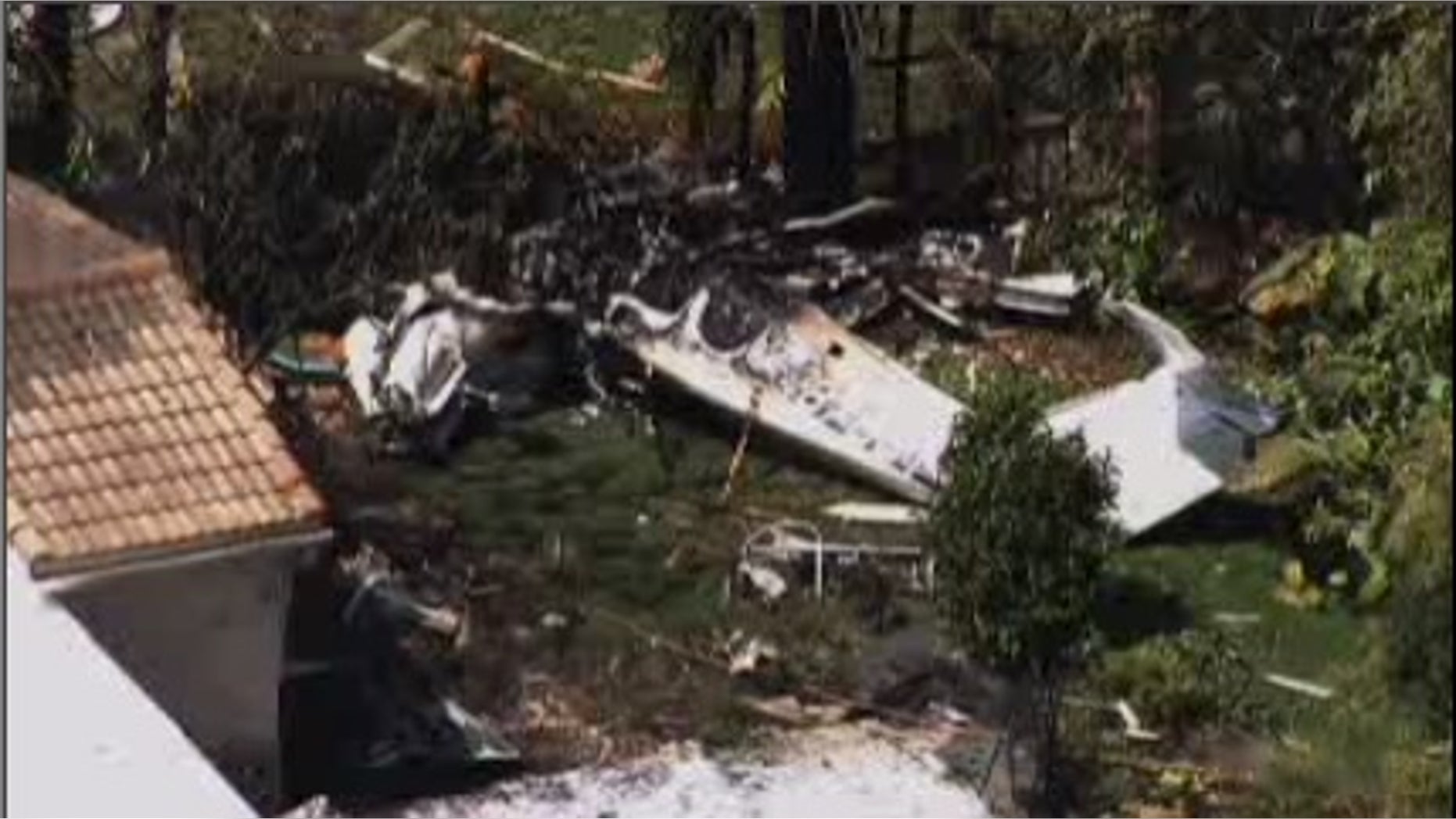 At least three people were hurt when a small plane slammed into the yard of a home in South Florida triggering a fire Monday, WSVN reported.
Aerial video showed smoke billowing from the home in Pompano Beach, with the smashed plane nearby. The aircraft is a Beech BE-76, according to the Federal Aviation Administration.
It's not clear what may have caused the crash. The debris spread across at least three backyards.
Two or three people were on board the plane at the time, WSVN adds.
Pompano Beach is an hour's drive north of Miami.