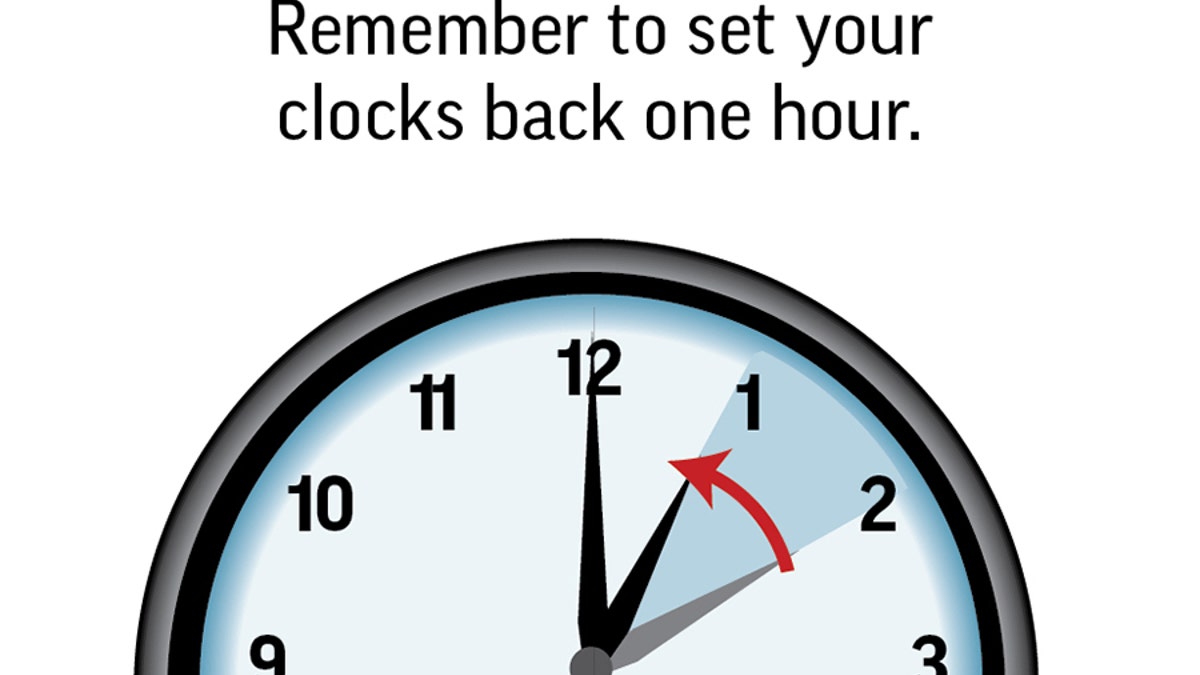 WASHINGTON – Slow the sands of time, reverse the second hand, pause the pendulum.
At 2 a.m. local time Sunday, daylight saving time bids adieu and standard time re-emerges for most people in the United States.
The shift means it's lighter earlier in the morning and darker earlier in the evening. And 60 minutes more of shut-eye between Saturday night and Sunday wake-up.
Hawaii, American Samoa, Guam, Puerto Rico, the U.S. Virgin Islands and most of Arizona don't observe daylight saving time, so there's no need to change the clocks in those places.
Daylight saving time will return at 2 a.m. local time on Sunday, March 11.
___
Online:
Time change rules: http://tinyurl.com/j9t8ybe