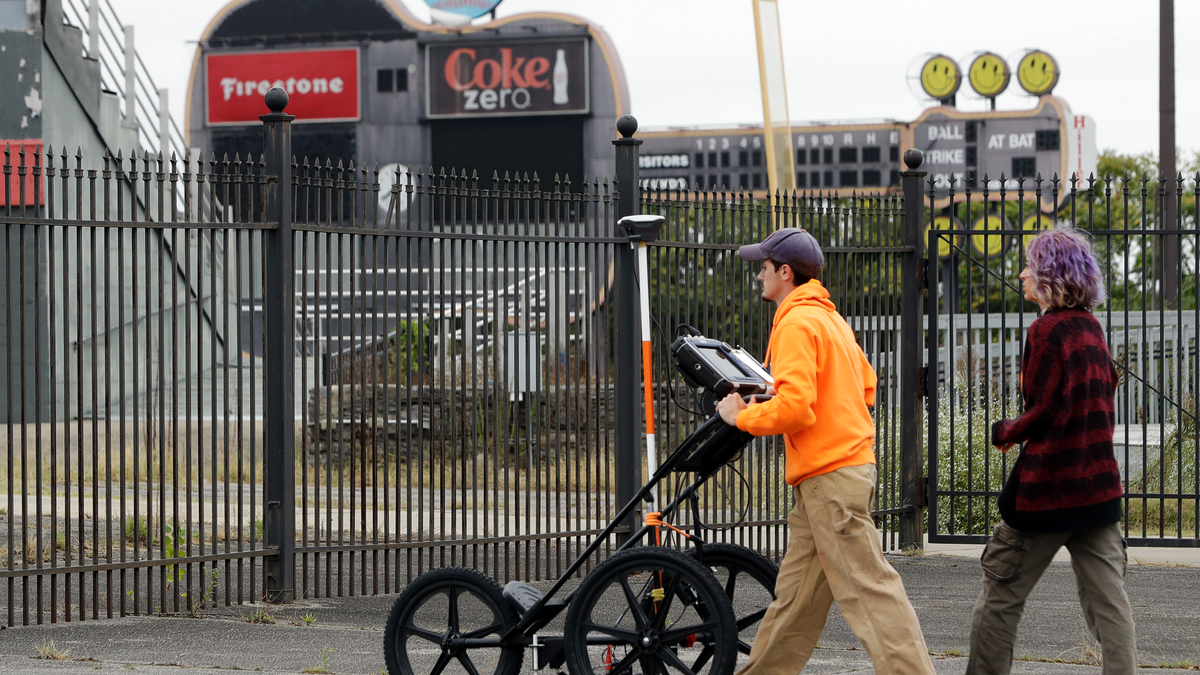 NASHVILLE, Tenn. – Archaeologists are surveying an abandoned Nashville baseball stadium for hints of unmarked graves of slaves and free black men who died building the nearby fort.
Fort Negley is one of the most significant Civil War sites for African-Americans. And it's now the focus of a clash between historic preservation and growth in Nashville.
The booming city is considering plans to demolish Greer Stadium for housing, entertainment venues, and a park. Historical groups, the NAACP and others want the land preserved as park space.
Advocates have requested protection for the Union fort under a Tennessee law that has made it tougher to remove Confederate monuments.
Music producer T Bone Burnett is backing the development to revitalize unused land. Mayor Megan Barry supports the idea.
No decision will be made until archaeologists have assessed the site.