SkyWest Plane Searched After Reported Bomb Threat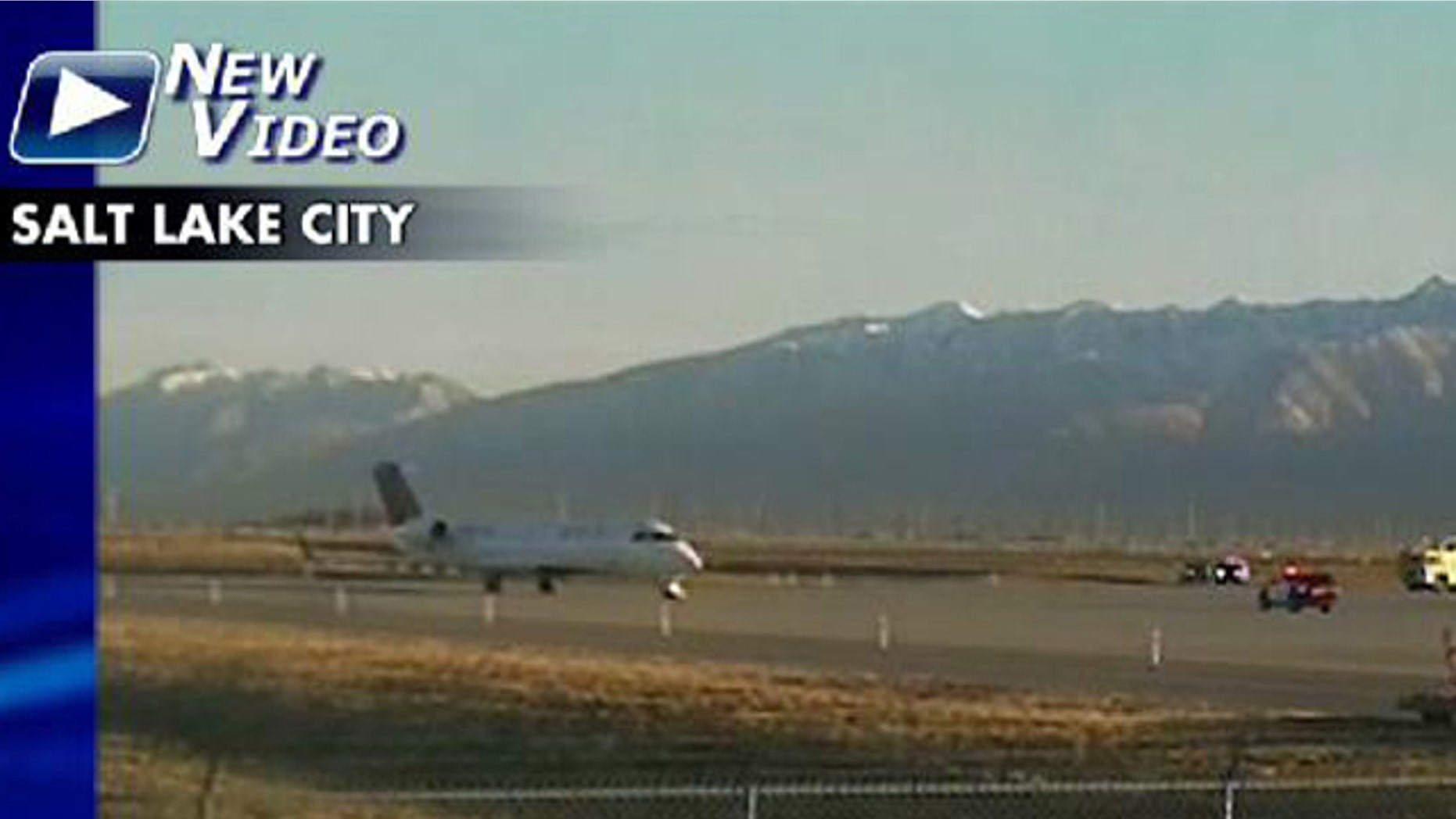 A commuter jet from Montana was searched in Salt Lake City Thursday after a telephone threat of an explosive onboard.
Delta Airlines issued a statement saying SkyWest Flight 4654 landed just before 8 a.m. Thursday at Salt Lake City International Airport, and all passengers were safely taken off the aircraft.
The airline says the flight departed at 6:09 a.m. Thursday from Helena, Mont.
Airport spokeswoman Barbara Gann says the airport received a threatening call about an explosive incendiary device on the flight.
In a statement sent to Fox News, the Transportation Security Administration said no such device has been found.
"TSA is aware of an anonymous phone call reportedly threatening SkyWest Airline Flight 4654, from Helena MT to Salt Lake City," the administration said in a statement. "The plane landed safely without incident. Out of an abundance of caution, law enforcement swept the aircraft with negative findings. All passengers and baggage are being re-screened at this time."
Delta Airlines says there were 46 passengers and three crew members aboard the flight.
Gann says passengers were interviewed while officials searched the Canadair Regional Jet.
Click here to read more on this story from Fox13now.com
The Associated Press contributed to this report