Sketch of suspect in killing of 2 teens draws surge of tips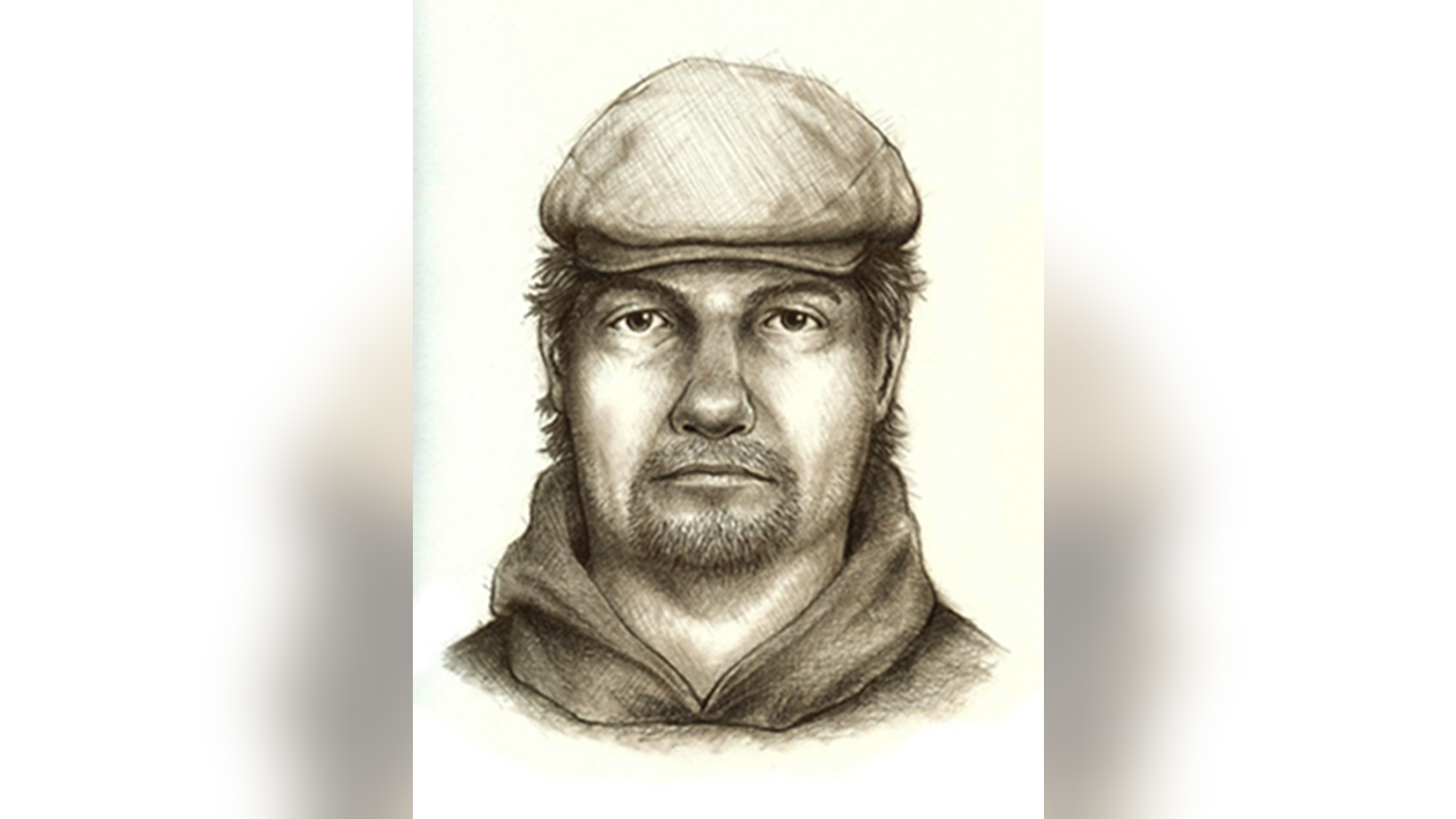 DELPHI, Ind. – Authorities have experienced a surge in tips in the investigation into the slayings of two northern Indiana girls since the release of a composite sketch of a man suspected in the February killings.
Carroll County Sheriff Tobe Leazenby (tohb LEHZ'-ehn-BEE') says investigators received at least 1,000 leads via email and telephone within 24 hours of the release Monday of the FBI artist's sketch of the man.
State Police Sgt. Kim Riley tells the Journal and Courier that callers "blew our phones off the walls."
Police say the man is the main suspect in the murders of 14-year-old Liberty German and 13-year-old Abigail Williams. They vanished Feb. 13 while hiking near their hometown of Delphi, about 60 miles (100 kilometers) northwest of Indianapolis. Their bodies were found the next day.
___
Information from: Journal and Courier, http://www.jconline.com