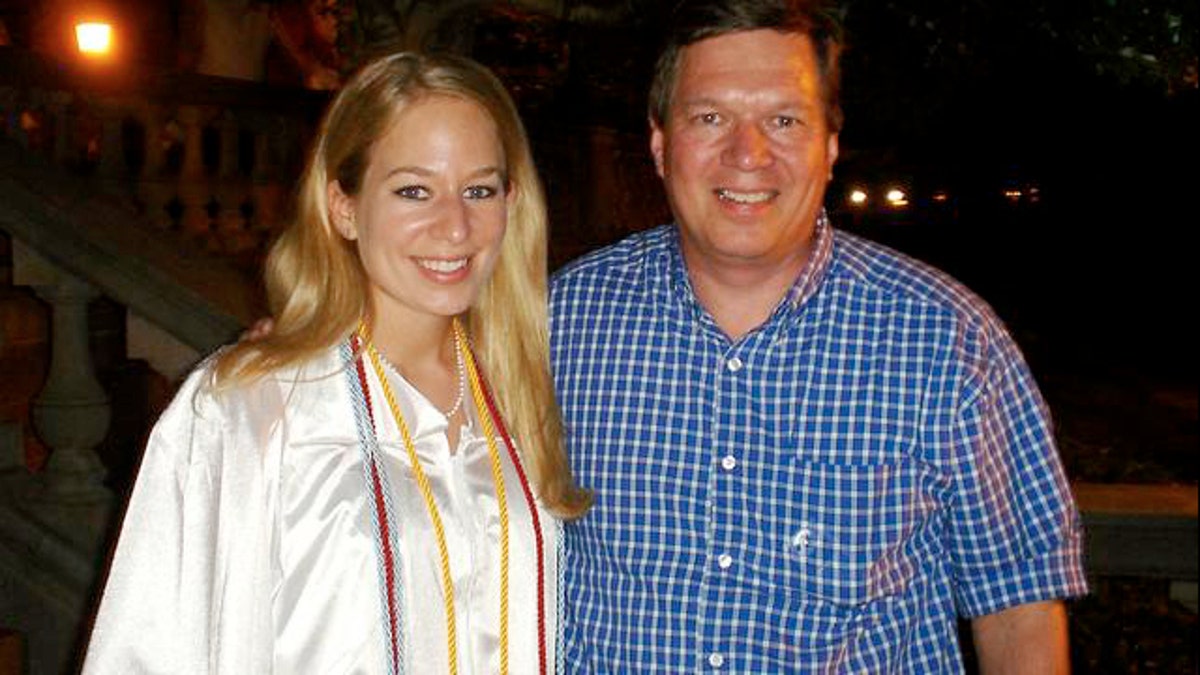 Scientists determined skeletal fragments found in Aruba did not belong to Natalee Holloway, who disappeared on the island in 2005.
Dr. Jason Kolowski, a forensic scientist who led the testing of the bone fragments told Oxygen the results showed the remains did not belong to Holloway. Oxygen recently wrapped up its series, "The Disappearance of Natalee Holloway."
The series followed Holloway's father, Dave, and private investigator T.J. Ward in their quest to find Natalee's remains on the tropical island.
During the Oxygen series, Dave Holloway and Ward went to Aruba for 18 months as part of an undercover investigation with Gabriel, "an informant who was friends with an individual who had personal knowledge from Joran van der Sloot," Dave Holloway said.
HUMAN REMAINS FOUND IN SEARCH FOR NATALEE HOLLOWAY BELONG TO FEMALE OF EASTERN EUROPEAN DESCENT, TESTS SHOW
Van der Sloot, a Dutch national, has long been considered a suspect in the case.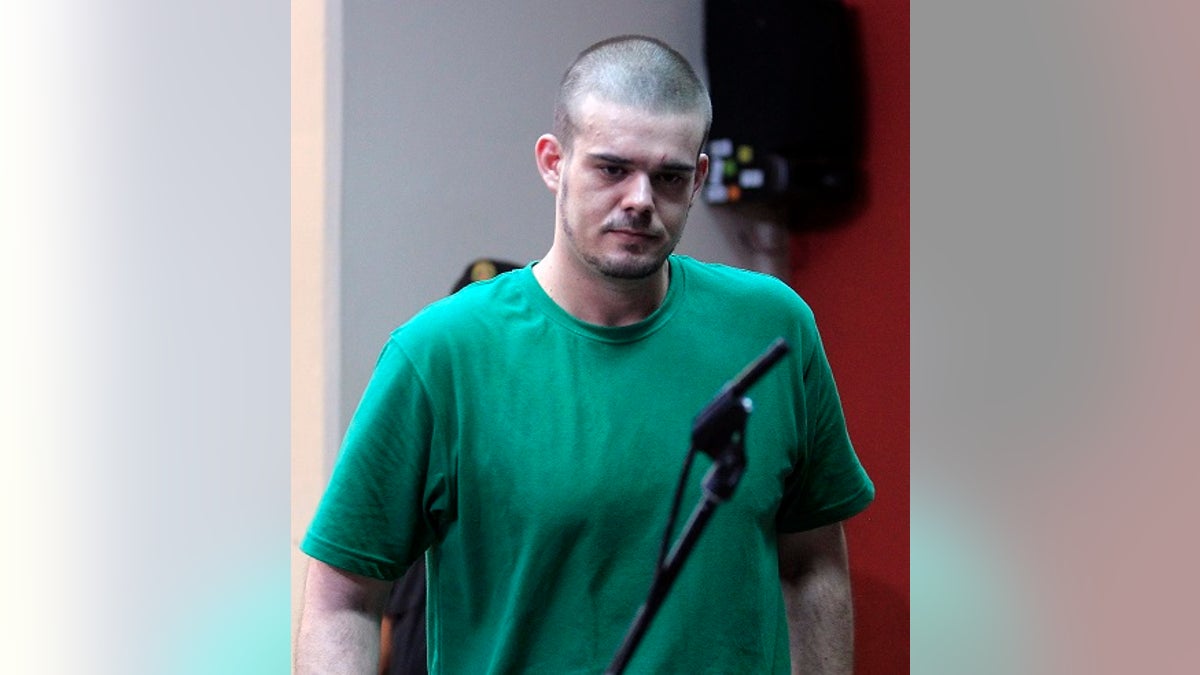 Holloway said in August the informant took them to a place where the skeletal remains were found.
Holloway's mother, Beth, gave a saliva sample to help with the testing. The remains were said to have been of a female of Eastern European descent. Holloway had Eastern European heritage.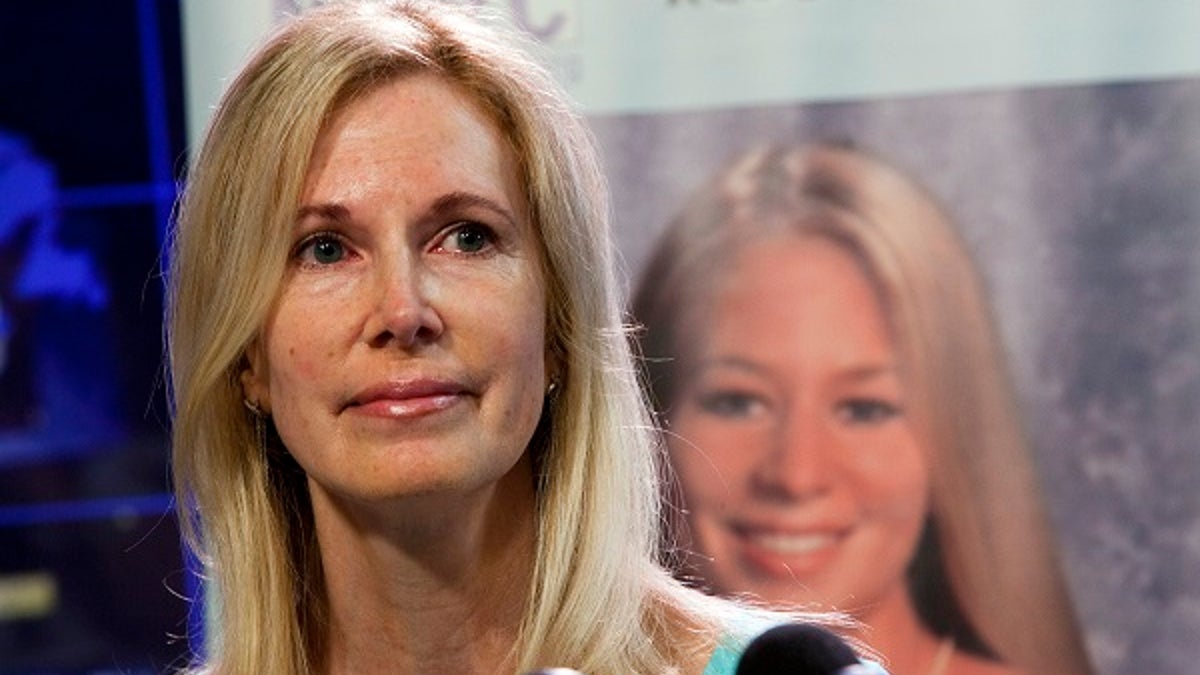 Kolowski said the forensic teams did not know who the bone fragments belonged to.
"Out of four individual bone samples only one was found to be human," Kolowski said. "The mitochondrial DNA bone sample was not a match to [mother] Beth Holloway, and so it was ruled out as being Natalee Holloway."
NATALEE HOLLOWAY'S DAD REVEALS HE FOUND HUMAN REMAINS IN ARUBA
"We don't know how old that person is. We don't know how long that person has been dead," Kolowski said.
Natalee Holloway, 18, a straight-A student from Mountain Brook, Ala., disappeared from the Dutch island while celebrating her high school graduation. She was slated to attend the University of Alabama on a full scholarship, Oxygen reported.
Van der Sloot is currently in a Peruvian prison serving a 28-year sentence for killing business student Stephany Flores just five years after Natalee Holloway vanished.