Sixteen-year-old arrested in shooting deaths of 2 Philadelphia teens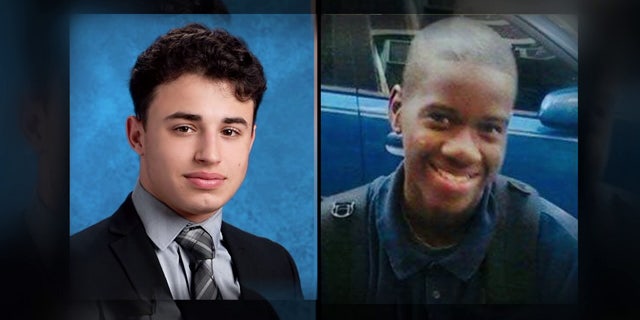 A suspect has been arrested in Tuesday's shooting deaths of two 16-year-olds whose murders shook their elite high schools and put their normally quite South Philadelphia neighborhood on edge, according to a report.
The suspect, another 16-year-old boy, surrendered to police Friday evening, hours after his house was sprayed with gunfire, the Philadelphia Inquirer reported.
Brandon Olivieri turned himself in pursuant to an arrest warrant, Fox 29 Philadelphia reported.
Salvatore DeNubile and Caleer Miller were each shot in the chest after an argument between two groups of teens in front of DeNubile's home, the station reported.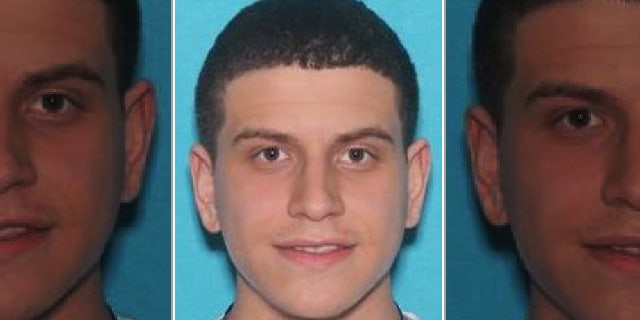 DeNubile was shot twice; Miller once.
DeNubile was a junior at St. Joseph's Preparatory School and a member of the school's hockey team, according to reports.
Miller was a junior at Mastery Charter School.
"It's just very senseless, Caleer Miller Sr. said at a vigil Thursday for his son, according to NBC Philadelphia. "It wasn't meant for him. He's a really good kid. I lost half of myself."
Olivieri's row home was riddled with 14 bullets overnight Friday, the station reported.
Hours earlier an internal police bulletin with Olivieri's name, photo and address was leaked to a neighborhood Facebook group Thursday night, according to the station.