Six MS-13 members indicted in NJ for murder and plots to kill 2 others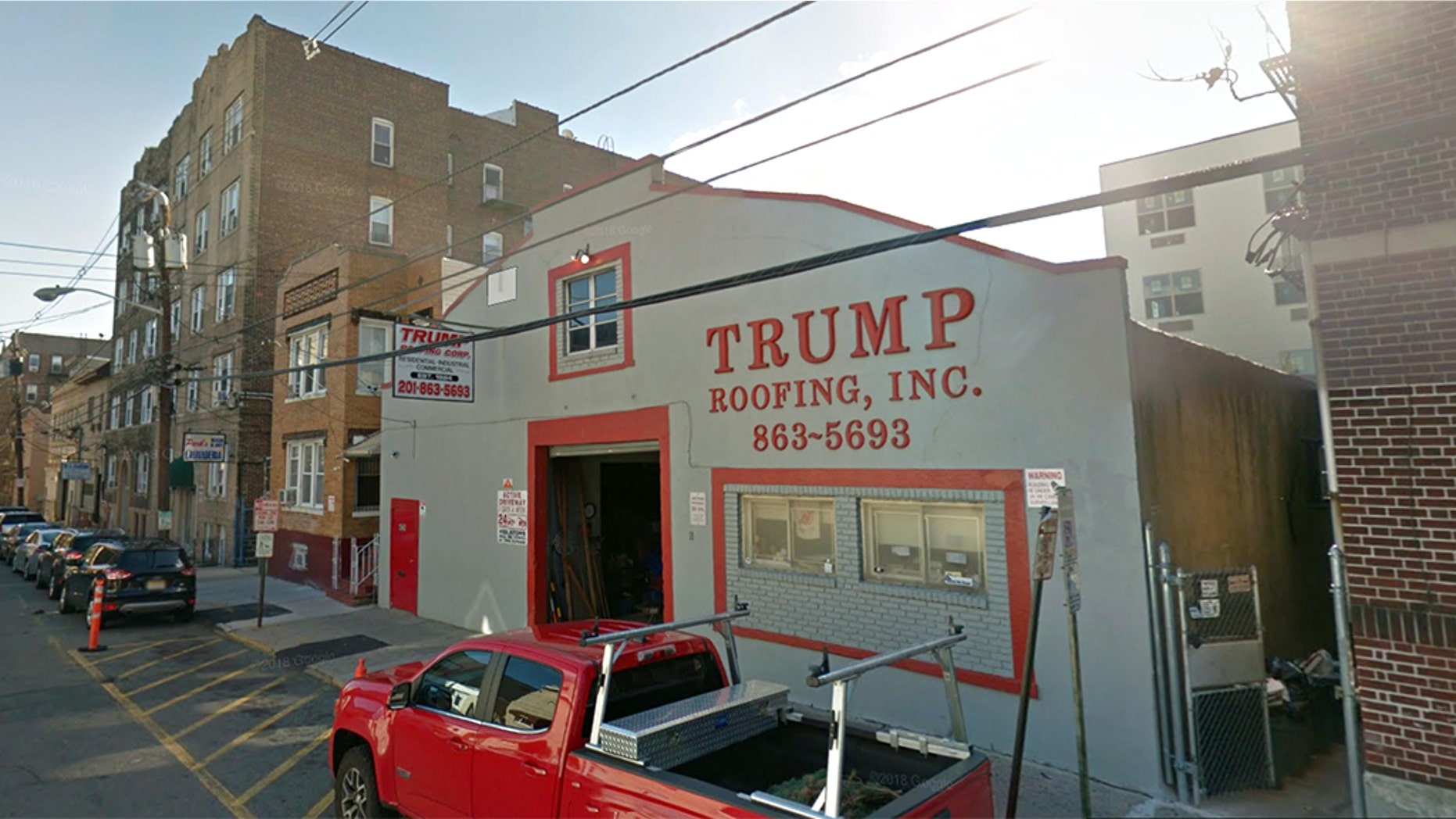 Six members of the violent MS-13 gang have been indicted in New Jersey on murder and conspiracy to commit murder charges.
The murder victim was a suspected rival gang member who was gunned down entering an apartment building in West New York, N.J., on July 1, 2015, according to the indictment.
The indictment returned this week by a grand jury in Newark Federal Court says the hit was carried out by MS-13 recruit Juan Garcia-Gomez, 22, as part of his initiation into the gang.
It alleges that the murder was authorized by a high-ranking MS-13 member, Christian Linares-Rodriguez, 38. who is behind bars in El Salvador.
Other charges in the indictment include racketeering and extortion.
"Our office has been pursuing and successfully prosecuting the members of the violent transnational gang MS-13 for the crimes they have committed in New Jersey and elsewhere," Newark U.S. Attorney Craig Carpenito said in a news release. "The facts described in the indictment returned today make it clear why: This is a vicious organization with no regard for human life or for the laws of our country."
The five defendants from New Jersey are citizens of El Salvador, where the gang's top leaders are based, according to the news release.
The attorney for Garcia-Gomez said his client maintains his innocence and will plead not guilty when he is arraigned, the Bergen Record reported Thursday.
The Hudson Reporter posted an article at the time of the murder that identifed Garcia-Gomez's victim as 19-year-old Jose Lazaro Urias-Hernandez.