Sisters post bail after pleading not guilty to swaddling abuse charges at Calif. preschool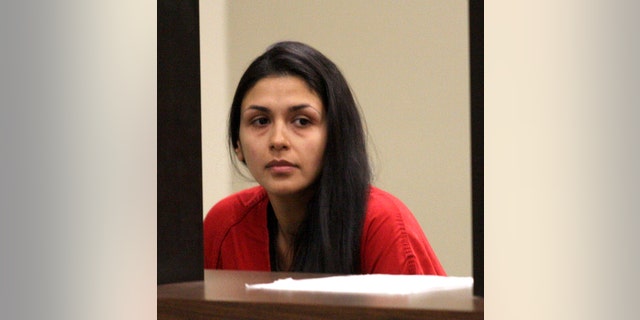 PLEASANTON, Calif. – Two sisters in Northern California facing charges that they endangered infants' lives by binding them too tightly in swaddling blankets have pleaded not guilty.
The Oakland Tribune (http://bit.ly/11T42tt0 ) reports that Nazila and Lida Sharaf entered their pleas Monday in Alameda County Superior Court.
The sisters have been released from custody after posting $340,000 bail each. They are each charged with three counts of felony child abuse and neglect and four counts of misdemeanor child abuse and neglect.
Authorities say the women wrapped seven babies up like boa constrictors at their Livermore preschool, impairing the children's ability to move and breathe.
Their attorney says the women did not intend to hurt the babies.
Both sisters are pregnant and expecting their second child.