Sister of Woman Found Dead Inside CEO's California Mansion Claims It Was Not Suicide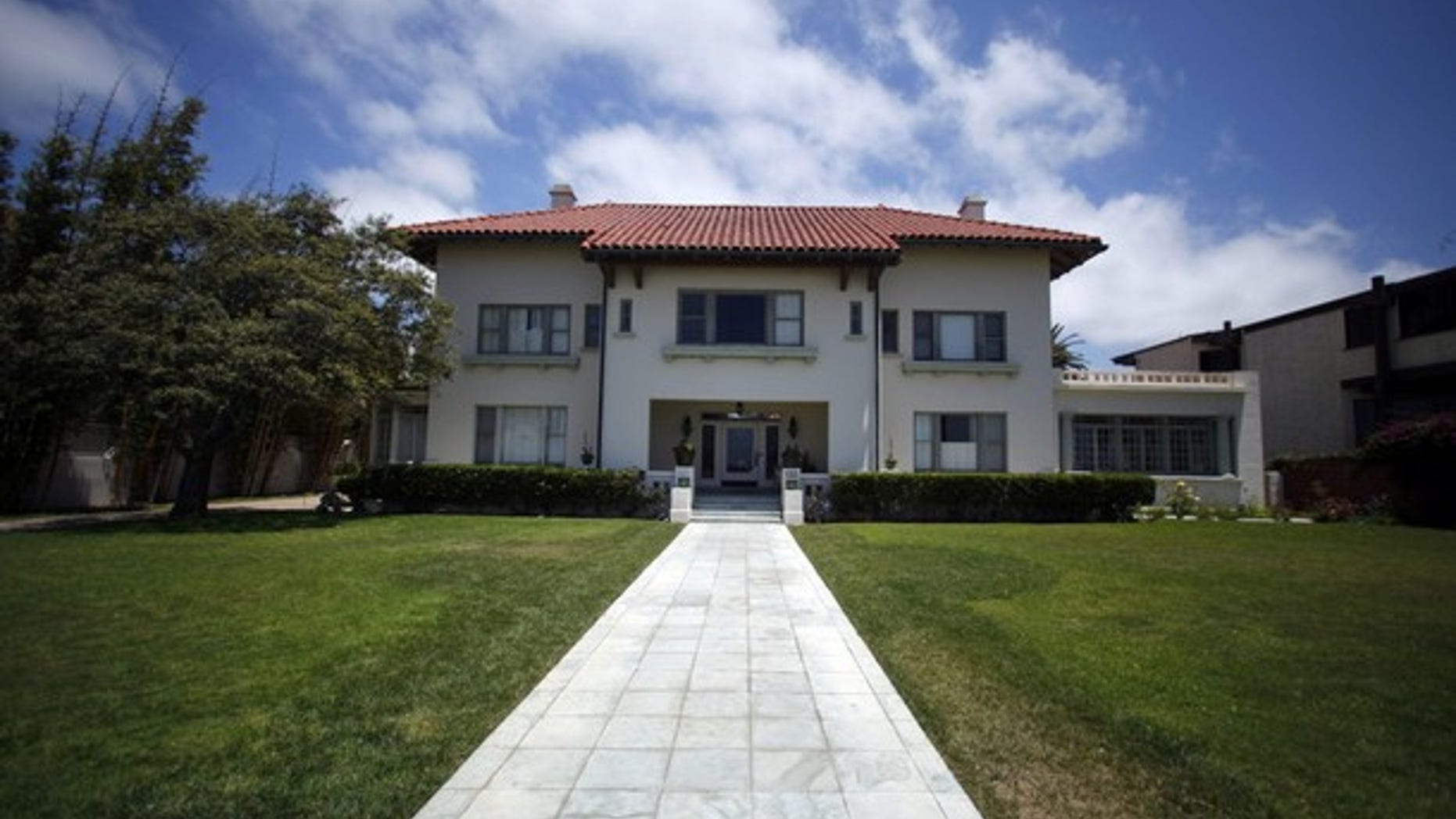 The sister of a woman found dead inside a prominent pharmaceutical executive's California mansion said she does not believe the 32-year-old committed suicide.
Police are probing the death of Rebecca Zahau, who was found July 13 hanging by her neck -- naked with her hands and feet bound -- from a balcony inside the Coronado mansion of Jonah Shacknai, chairman and chief executive of the Medicis Pharmaceuticals, Inc.
Zahau, who was dating Shacknai, was found dead two days after his young son, Max, fell down a staircase inside the historic home on the San Diego Bay. The child died from his injuries at a hospital on Sunday.
Mary Zahau-Loehner, the woman's sister, said in statement to KFMB-TV in San Diego that she does not believe her sister took her own life.
"Obviously, the investigation is not complete yet, but as far as what I know about my sister, my sister did not commit a suicide," Zahau-Loehner reportedly said in the statement. "My sister was not depressed, my sister was not frantic, my sister was planning to call my parents the next day and was planning to keep me posted about Max the next day."
Police have called Zahau's death "bizarre," and say they're investigating whether it was a suicide or a homicide. They're also working to establish a connection between her death and Shacknai's 6-year-old son.
The San Diego Sheriff's Department said Tuesday that it is looking into the "possibility other people may have been staying inside the house" the night before Zahau died.
The department also said autopsy records, as well as a search-warrant affidavit, will remain sealed during the course of the death investigation.
Shacknai's brother, Adam, who was staying in the mansion guesthouse at the time, found Zahau's body in the early morning on July 13 and called 911. He reportedly cut the rope in an attempt to save her. His brother, Jonah, was not at home, according to reports.
Zahau and a 13-year-old girl, whose name has not been released, were with Max Shacknai when he fell down the stairs two days earlier in what authorities have called a "tragic accident," according to Fox5SanDeigo.com.
The child was not breathing and did not have a pulse when paramedics found him and took him to Rady Children's Hospital, where he died six days later.
The 27-room Spreckels mansion was built in 1908 in the wealthy seaside suburb of about 24,000 people on San Diego Bay.
Jonah Shacknai founded Medicis, based in Scottsdale, Ariz., and has been chairman and CEO since 1988. A source close to the family told the station that Shacknai is planning private funeral arrangements for his son. The boy's organs were reportedly donated to three families.
SLIDESHOW: Mystery Surrounds Death of CEO's Son, Girlfriend
The Associated Press contributed to this report