Sister of suspected NY subway plotter testifies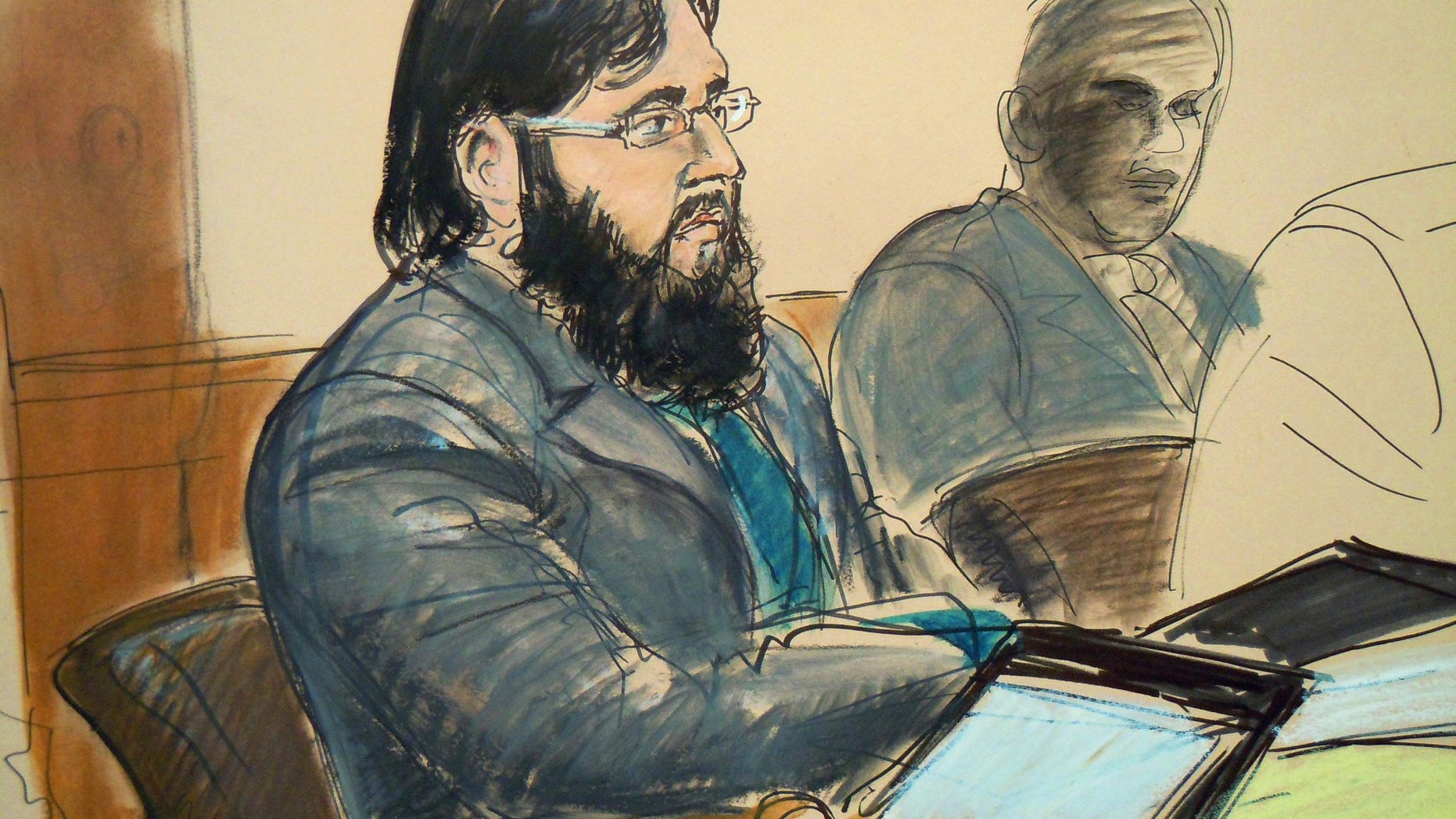 NEW YORK – The sister of a man accused in an alleged plot in 2009 to attack New York's subways with suicide bombs has testified in his terror trial.
Alisa Madunjanin on Wednesday gave a tearful account of a raid at their home, when more than a dozen agents with heavy weaponry and riot gear stormed the sixth-floor apartment where she lived with her brother and parents.
Her brother, Adis Madunjanin, has been charged with becoming an Al Qaeda operative who discussed bombing movie theaters, Grand Central Terminal, Times Square and the New York Stock Exchange before settling on the city's subways.
Alisa is a nurse. She said she thought her brother had gone to Pakistan to get married. Prosecutors say he attended a terrorist training camp there.