Sioux tribes push to protect sacred Black Hills site Pe' Sla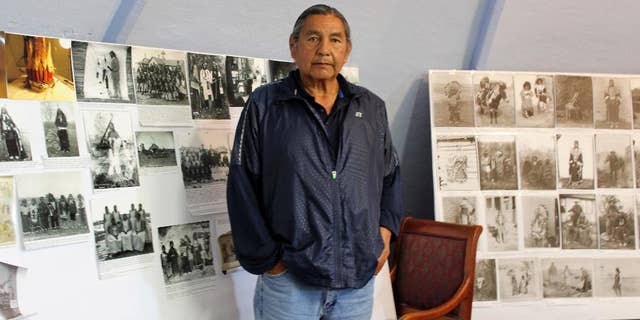 NEWYou can now listen to Fox News articles!
PIERRE, S.D. – A group of tribes pushing to place a site sacred to the Great Sioux Nation into a federal trust has come up against the state of South Dakota.
Kurt BlueDog, an attorney representing the tribes, says the move would guarantee that the place called Pe' Sla stays in the hands of Native American people for cultural and religious use.
The state is appealing a federal decision to take the land into trust, in part because of jurisdictional concerns.
To some Rosebud Sioux Tribe members, the state's opposition represents another affront from the government.
An 1868 treaty had set aside the Black Hills and other land for the Sioux, but Congress passed a law nine years later seizing the land after the discovery of gold in western South Dakota.