Single $245M Powerball ticket sold in Staten Island, NY, officials say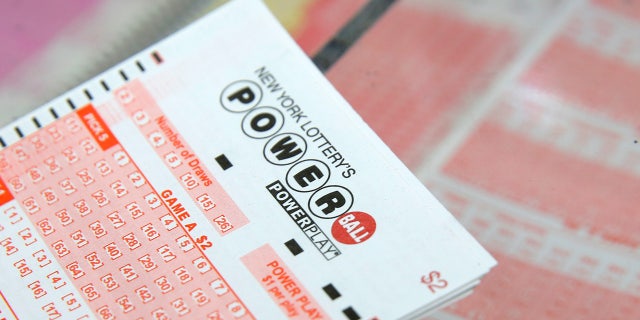 A single ticket sold at a supermarket in Staten Island, N.Y., won Saturday's Powerball jackpot worth more than $245 million, lottery officials said Sunday.
Saturday's winning numbers were: 5, 43, 56, 62, 68, with the Powerball 24, and PowerPlay, 2x.
Advance Newspapers reported the location of the winner, citing information from the New York State Lottery's website.
A secondary prize of $2 million was awarded to a winner in Florida and a tertiary prize of $1 million to a winner in Georgia, the report said.
Powerball's jackpot hasn't been hit in over seven weeks, NJ.com reported.
Saturday's jackpot winner will reportedly receive a payment of $147 million before taxes.
Next Wednesday's lottery win resets to $40 million.
The Powerball lottery is played in 44 states in addition to D.C., the U.S. Virgin Islands, and Puerto Rico. A $2 entry ticket provides a one in a 292 million chance of winning.
Winners are announced before 11:00 p.m. eastern on Wednesdays and Saturdays.