Shots fired at Georgia police officer's home in 'act of gang violence'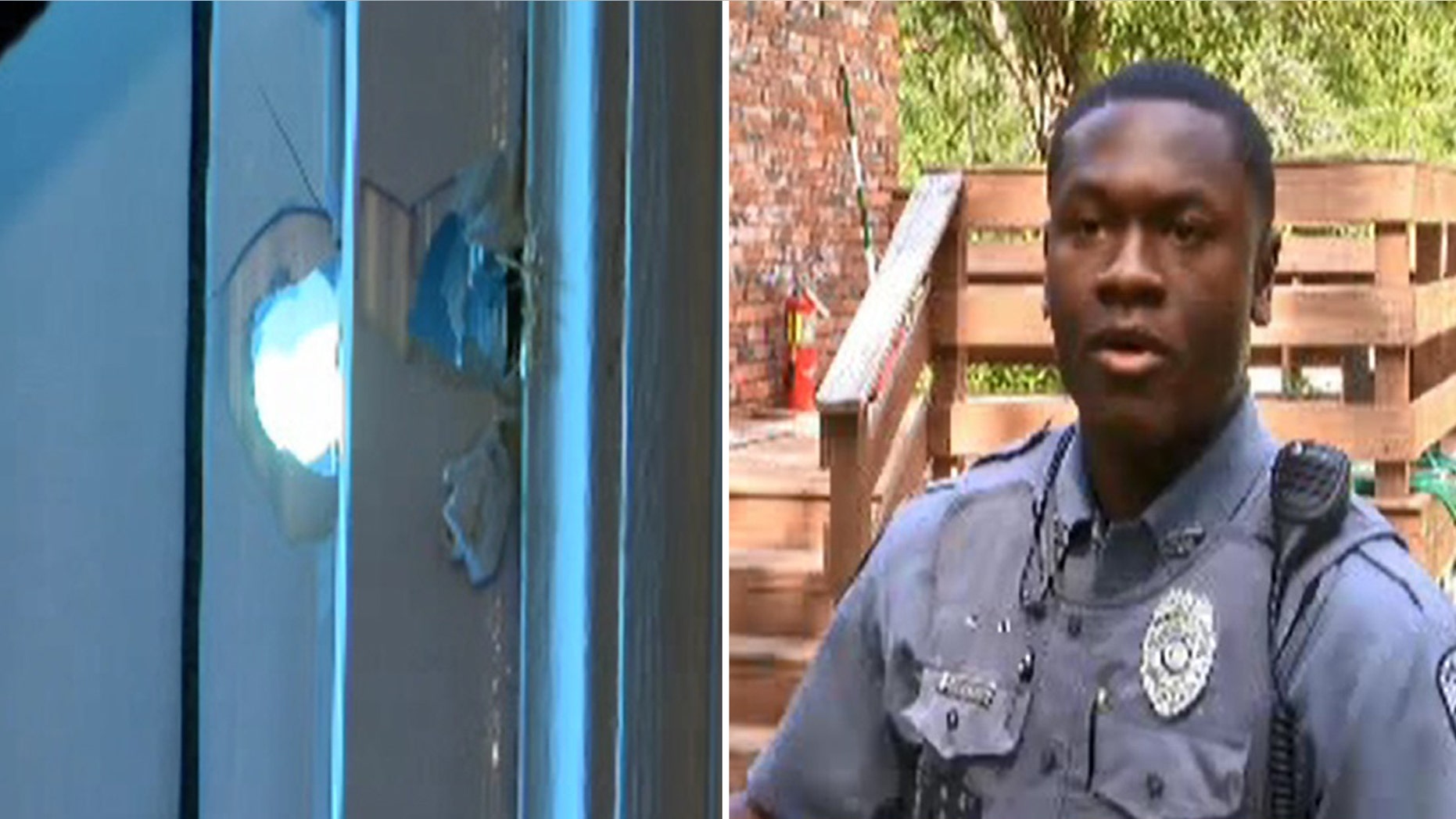 A Georgia police officer, new to the force, returned home over the weekend to find that somebody had fired bullets into his home, piercing a window and walls.
Sandersville police officer Corey Haynes said the bullets flew through the window before traveling through his living room, through a closet and out the back of his house through his bedroom, Fox 24 reported.
Investigators said three bullets hit the home but they recovered five shell casings in total.
"This is my getaway. This where I study, take my online classes, where I sleep, where my family visits me, where I cry, where I pray, so it was very disturbing," Haynes told Fox 24.
Haynes, who has been in law enforcement for less than a year, questions whether its safe for his family to visit him now.
"Anybody could have been at this house. Me, my mother visits frequently, I have a little nephew. Like I said, now I don't even bring my nephew here and that's sad and unfortunate," he said.
The incident is being investigated as an act of gang violence.
Captain Ken Parker told Fox 24 that he believed that more than one person was involved.
"Corey Haynes is a fine officer, but he's an even better human being. He doesn't deserve this," Parker said.
Sandersville is about two hours southeast of Atlanta.