Shortage of Catholic men entering priesthood amid scandals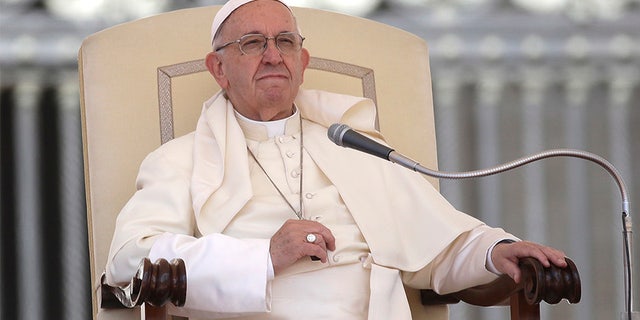 NEWYou can now listen to Fox News articles!
Pope Francis earlier this week blamed a variety of factors, including the ongoing scandals plaguing the Catholic Church, for a global shortage of priests.
The Holy See pointed to a "vocational sterility" for the Catholic priesthood in Europe.
"How many seminaries, churches, monasteries and convents will be closed in the next few years?" he asked. "God only knows."
Seminaries in the United States are seeing the same trend, as well.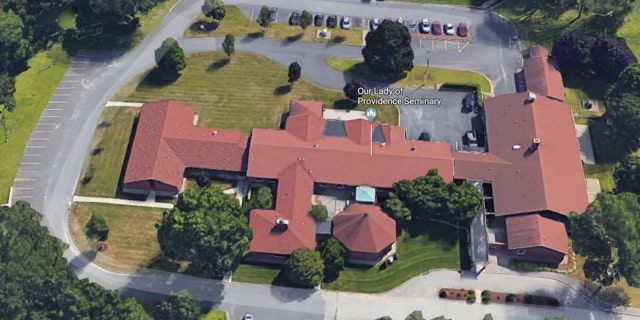 Catholic priests have been on the decline for a number of years as an aging priest population isn't being replaced by younger priests. According to the Church Militant, there are now more priests in America over the age of 65 than under 35.
Sociologists have pointed to several factors, which Pope Francis also pointed out, like the celibacy requirement, smaller family size, and the sexual abuse scandals that plagued the church for so many years.
"I know that [celibacy] is a huge obstacle for young men entering the seminary," Catholic seminarian Mark Dwyer told TIME.com.
According to Georgetown University's Center for Applied Research in the Apostolate, the number of Diocesan priests and seminarians has been on the decline over the last eight years, with a gradual decline over the last few decades.
A seminary in Rhode Island revealed this week that it doesn't have a single local applicant for its fall program. However, Our Lady of Providence Seminary is not in crisis mode yet, since it has men from elsewhere applying.
"Entering the fall we don't have any new seminarians applying for the Diocese of Providence, which is rare," Rev. Chris Murphy told WPRI-TV, adding that between two and six men have entered the 77-year-old seminary each fall over the past five years.
According to a Diocese spokeswoman, four men are currently going through the application process, but all of them are from other dioceses, and as four priests are retiring this year - with only one to be ordained in June - the church is looking at new ways to reach men who may be thinking about the priesthood.
According to their website, Catholic men considering Our Lady of Providence Seminary have to be accepted by their respective diocese and Providence College before being accepted into the program.
"We're in, again, a time of invitation, a time of recollection to really review what we're doing, to look at new ways we can reach men who are thinking about priesthood who may not even be on our radar," Murphy said.
The Associated Press contributed to this report.