Shooting victim's family gets letter he wrote 14 years ago to 'future self'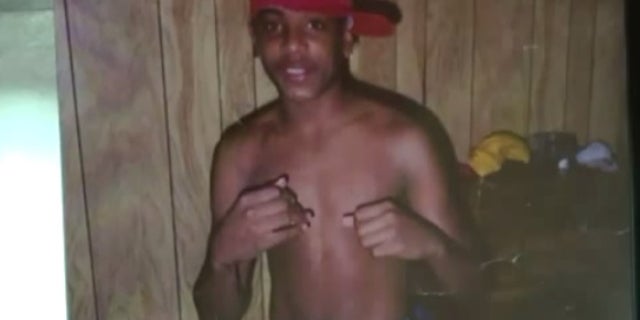 A letter from a teen, words from a 16-year-old, a message from Aaron Vickers to his future self about his dreams and hopes.
A note set to be read again in 2010, now being read by his sister Tyra Vickers-Kearney.
"This letter coming when it came was my brother's way of saying, you know, 'good job for keeping my memory alive, I appreciate it,'" Tyra said.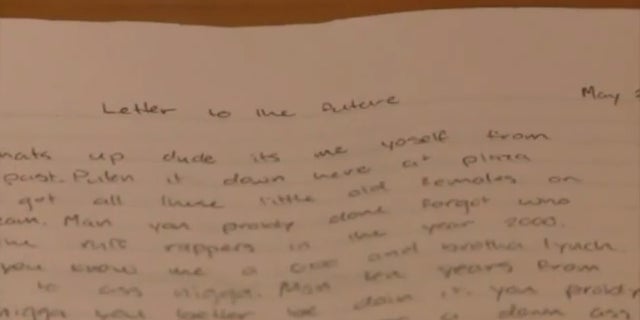 Words he would have read himself but his future was cut short when he was 19 years old.
"Still a huge hole in my heart, a huge void in our lives," Tyra said.
Fourteen years ago, on Oct. 4, a drive-by shooting claimed the aspiring NFL player, rapper, soon-to-be father's life. His murder remains unsolved.
Every year on the anniversary of his death, his family visits the place in South Stockton, Calif., where he was shot, and lays out flowers and candles for him.
His teacher, Daryl Hutchins, kept the letter for over a decade. Hutchins said he learned of Vickers' death earlier this year from a former student. He found the "Rest in Peace Aaron Vickers" Facebook page and connected with his sister and mother. He sent them the letter in October.
"Tears rolled down my face. It was all types of emotions happening at one time," Tyra said.