Shooting at massive house party kills 1, wounds 4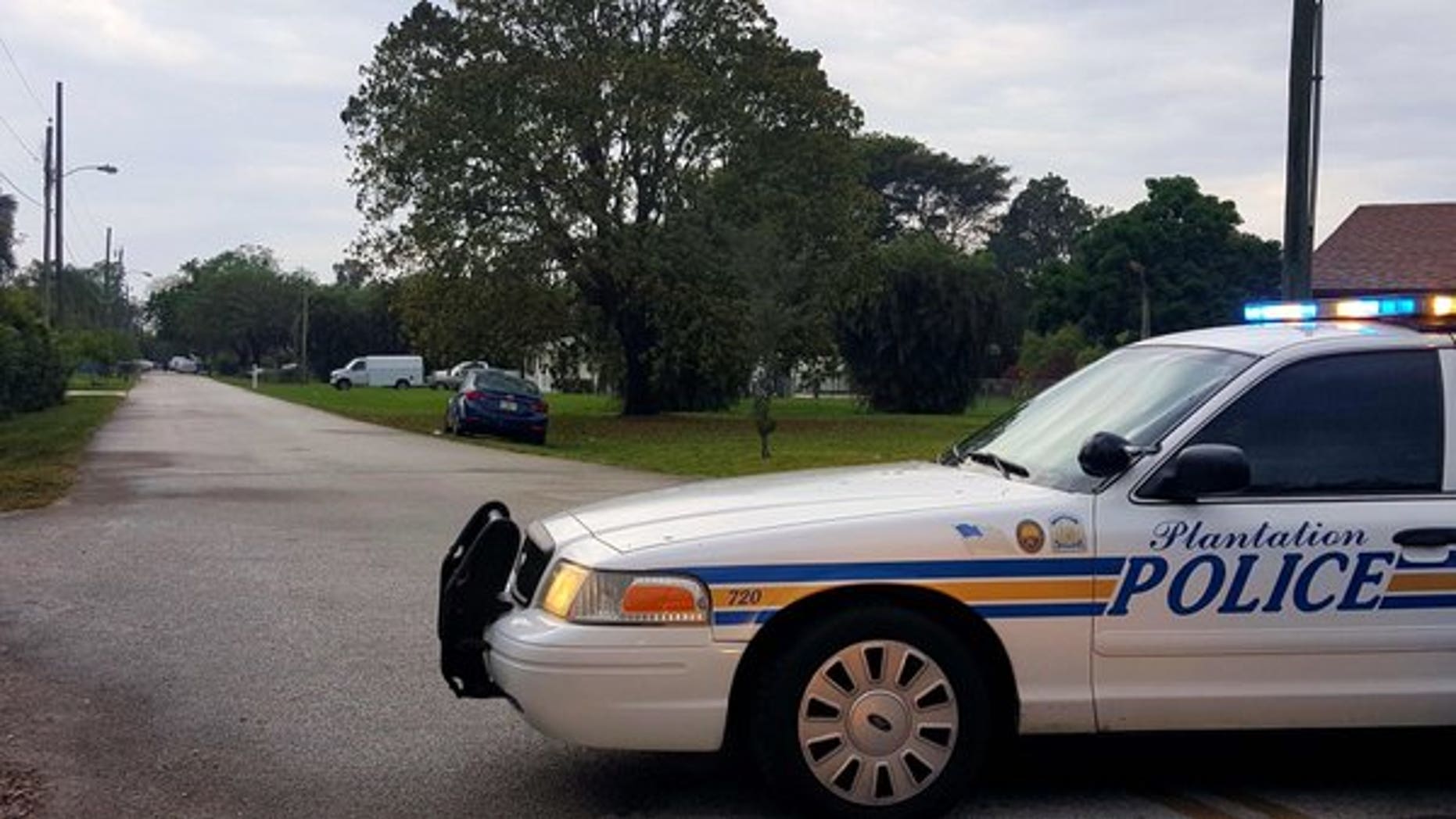 One person is dead and four others have been injured after a party in a house packed with hundreds of people ended in gunfire.
Multiple media outlets report Plantation police say in a news release that 28-year-old Serge Pierre Dumas was found dead Sunday inside the home. Police say four other people were taken to the hospital with gunshot wounds.
Police say officers were investigating a noise complaint at the residence around 11:37 p.m. when the shots were fired inside the house.
Detective Philip Toman says that's when people started running out of the house. Police say around 400 guests were in attendance.
Authorities are continuing to search for a suspect. Toman says no arrests had been made as of Sunday afternoon.
The incident is still under investigation.