Shooting at California house party leaves several people injured, officials say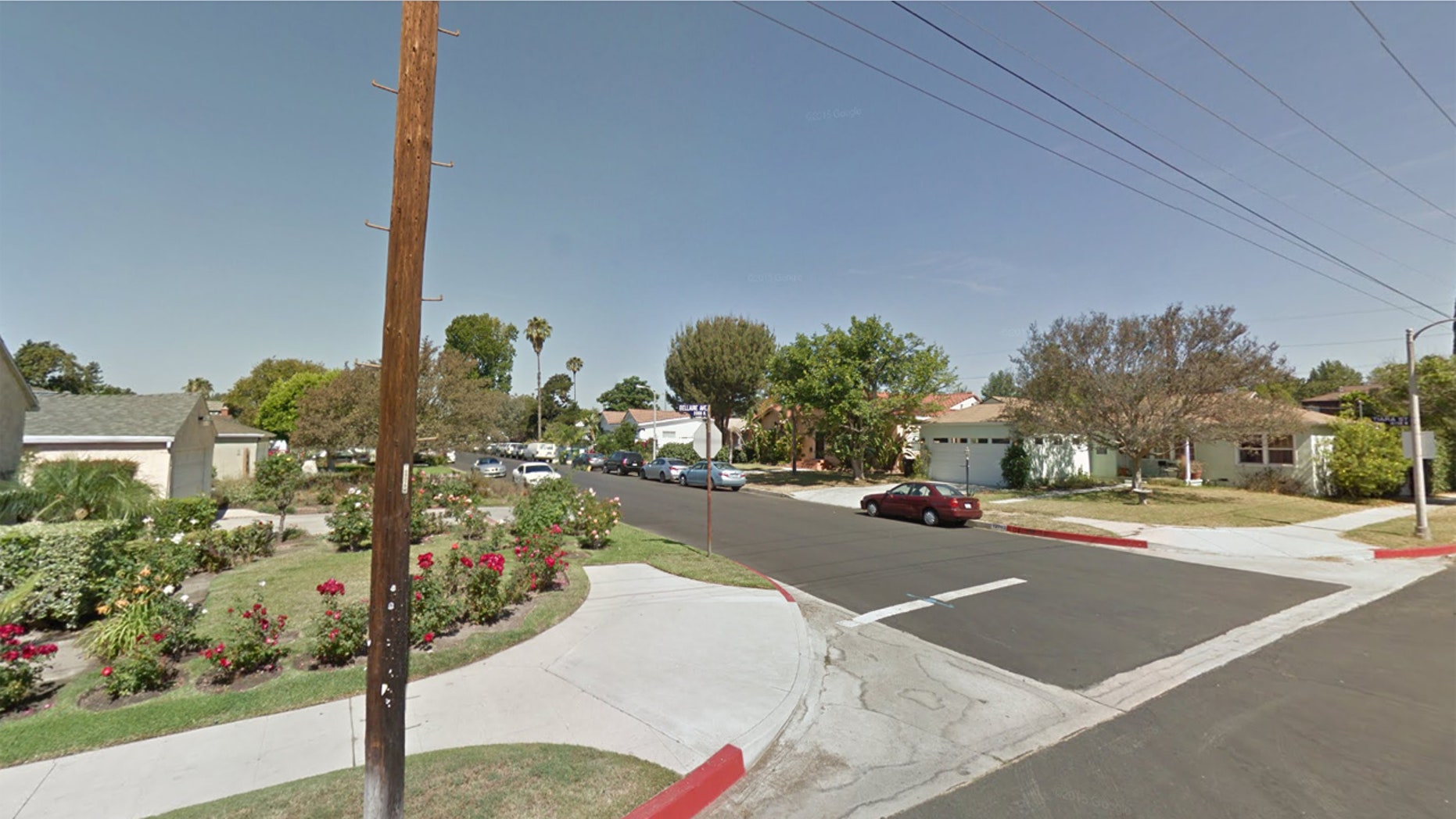 Two people were taken into custody Sunday after five people were shot during a house party in Southern California that sent partygoers running, police said.
Police arrived at a house on West Tiara Street in North Hollywood around 1 a.m. Sunday after receiving calls about a loud party, Los Angeles police said.
When police arrived, several shots were fired at the house, causing "multiple people to run out of the residence," police said.
Los Angeles Fire Department said seven people, five men and two women, were taken to the hospital. Five victims were suffering from gunshot wounds.
Police said the victims were in stable condition.
Two people were taken into custody, police told KTLA. No further details were released of the suspects.
Authorities are still investigating the shooting. It's unclear if shots were fired inside or outside of the house. There were several guns at the house, indicating several people had fired their weapons.
Police also told KTLA people the house may have been rented through Airbnb and nearly 100 people were at the party.