Shooting at Birmingham teen party leaves 7 wounded, police say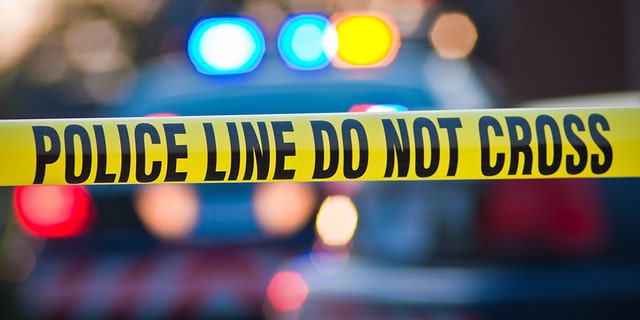 Police roped off several blocks in downtown Birmingham, Ala., on Sunday night after six teens were shot outside a party venue, according to a report.
One of the teens suffered life-threatening injuries, Sgt. Johnny Williams told AL.com.
A seventh teen suffered a knee injury during the chaotic scene, AL.com reported.
Shots rang out about 10 p.m. at WorkPlay, a music venue in the downtown area, AL.com reported. It was unclear how many suspects were involved.
The shooting occurred outside the club after two males who were arguing went outside, the news site reported.
Sgt. Timothy Gardiner told the outlet that an altercation developed outside the part site before shots were fired.
Parents were told where to pick up their teens, according to the report.