Sheriff's office: Sex offender who fled Canada for Seattle arrested for investigation of rape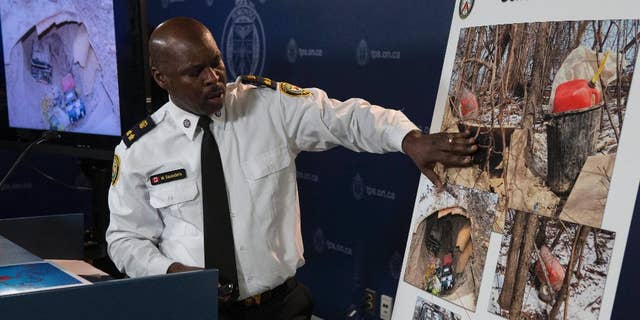 SEATTLE – Investigators say a sex offender who fled Canada for Seattle has been arrested in the rape of a 69-year-old woman.
Michael Sean Stanley made news reports in 2013 when he cut off an electronic-monitoring ankle bracelet and crossed the U.S. border unchallenged. He's a U.S. citizen, and American authorities said they had no reason to arrest him. Canada decided not to ask for his extradition, and he registered in the U.S. as a sex offender.
The 49-year-old had a criminal record in Canada that dated back 25 years.
The King County Sheriff's Office says he was arrested last Friday morning after entering the woman's home through a window. No weapons were used but the victim sustained what the sheriff's office described as minor injuries.
Prior to that, authorities say, Stanley had been checking in weekly as required.