Sheriff recounts final moments in Alabama bunker standoff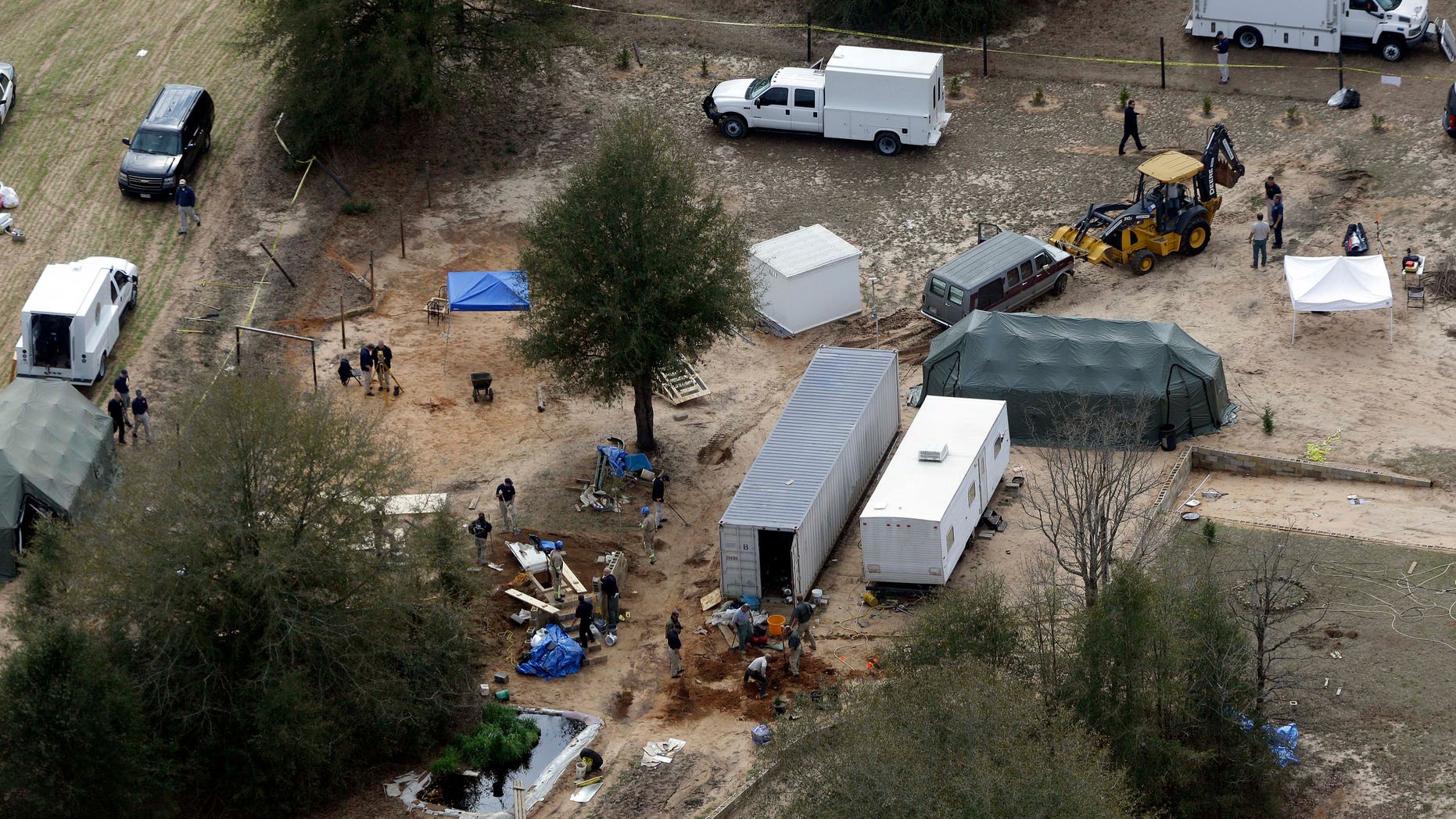 MONTGOMERY, Ala. – An Alabama sheriff is shedding more light on the final moments of a standoff between authorities and a man who was holding a boy hostage in a bunker.
Dale County Sheriff Wally Olson said Thursday that Jimmy Lee Dykes had two homemade explosives devices. He says authorities were worried he would set them off and kill the boy.
Officers raided the bunker on Feb. 4 after a weeklong standoff and shot Dykes to death. The boy was rescued unharmed.
Olson says investigators are looking at some of Dykes' writings that they found but they are still not sure of his motive.
Olson spoke to reporters after he gave a speech on gun legislation to state lawmakers.