Sheriff busted for speeding asks for a ticket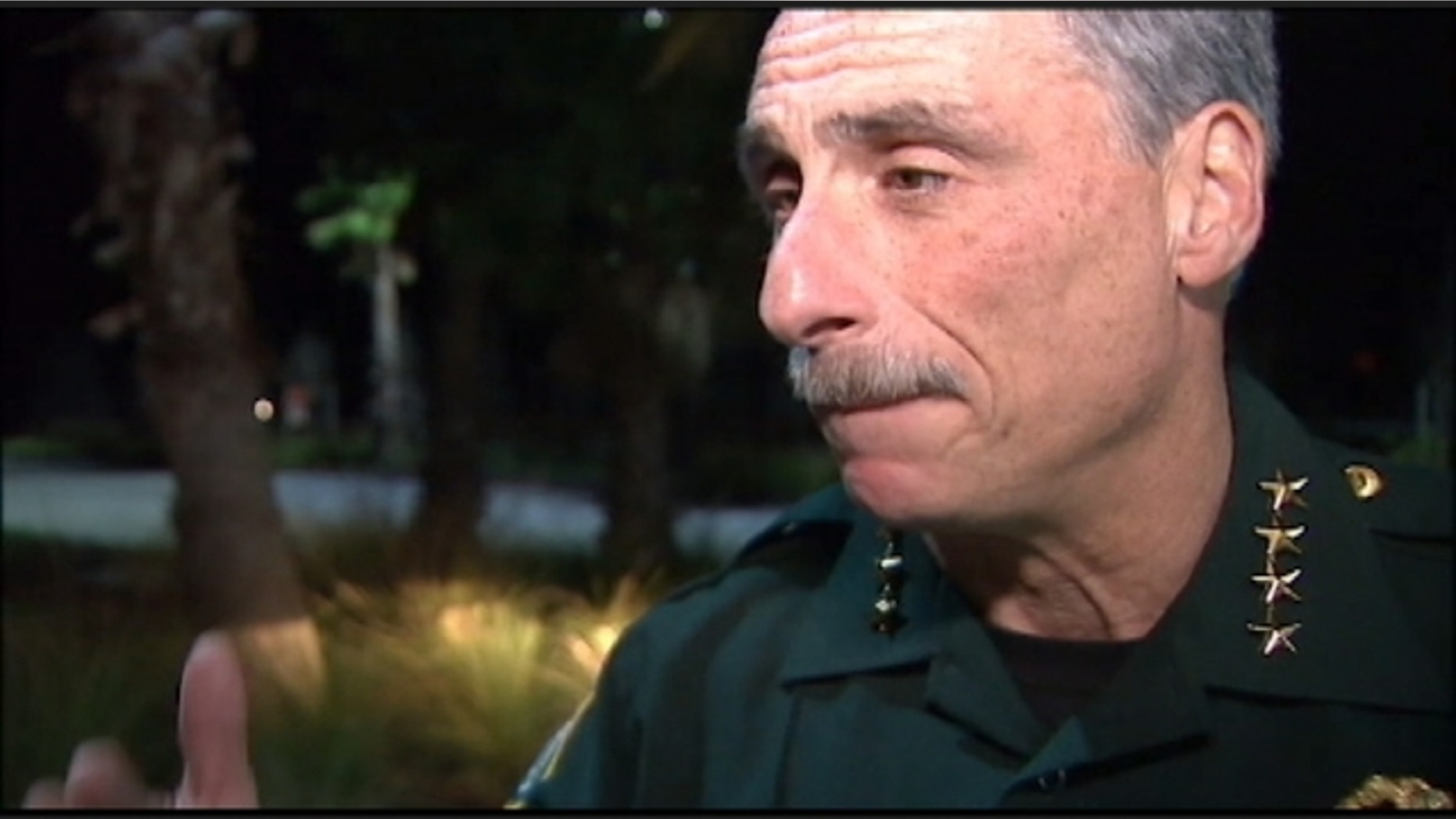 Those who know Volusia County, Fla., Sheriff Mike Chitwood are familiar with his candid and colorful delivery when talking to lawbreakers.
Chitwood is now giving himself a dose of his own medicine after he was ticketed by one of his own deputies for going 78 mph in a 55-mph zone last Friday.
OFF-DUTY POLICE OFFICER RISKED LIFE TO HELP OTHERS AFTER TANKER EXPLOSION
The deputy first extended his boss a professional courtesy and declined to write a citation.  Chitwood later asked for a ticket "to set an example" for the agency.  The incident happened just one day after the county settled a lawsuit for a deputy-involved crash.
"After my day settled down a little bit, I started saying to myself, 'Let's see here, we just paid out a $200,000 settlement for a deputy who was speeding and caused terrible injury to somebody," said Chitwood. " I was elected to enforce the law and not be above the law."
The citation carried a $281 fine, which Sheriff Chitwood has paid.