Shattered Dreams: Arizona homeowners struggling to stay above water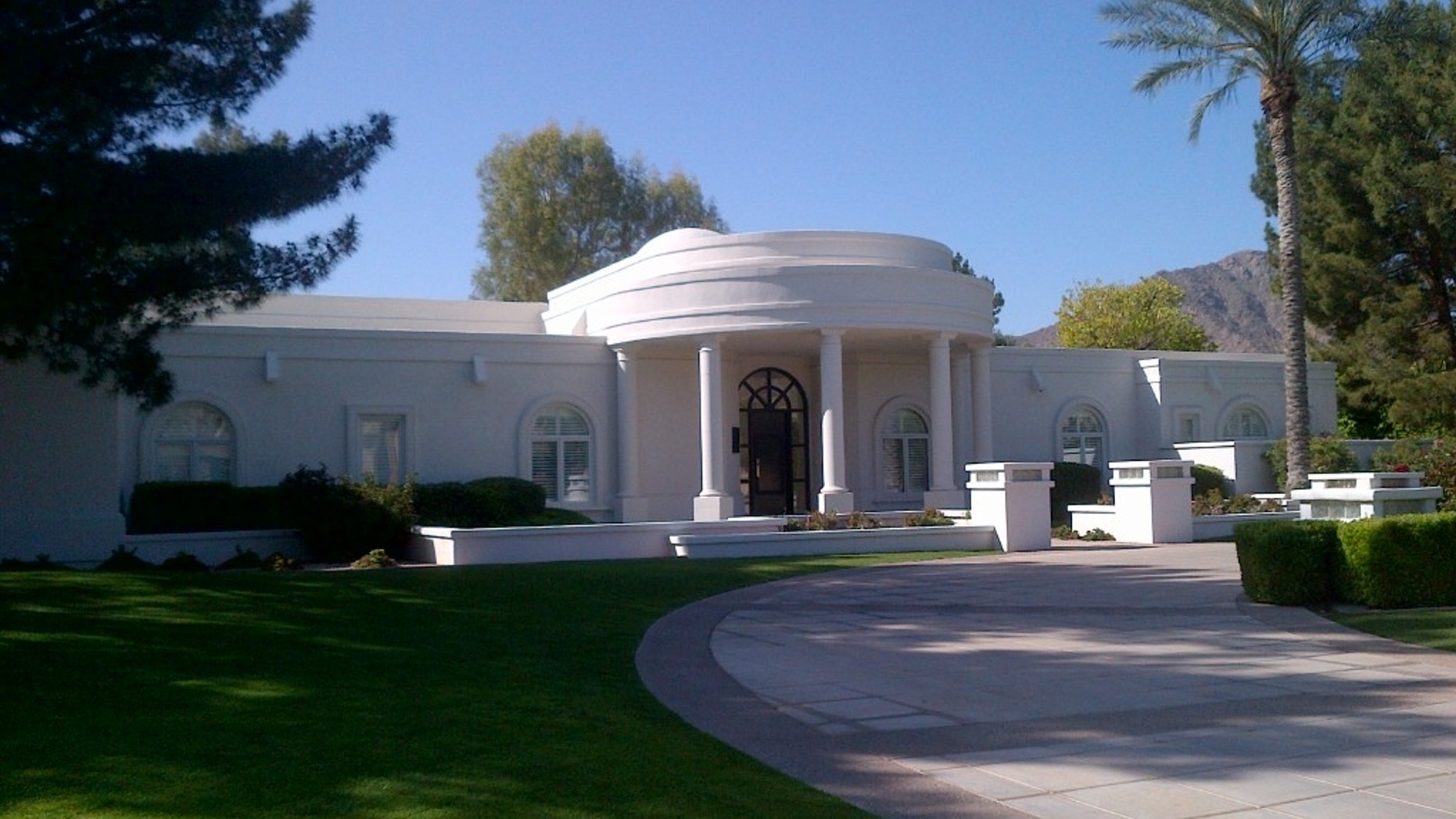 Paradise Valley, Ariz., may look like paradise, but like much of the country, folks here are struggling with homes worth only half -- or less -- of their original value.
Recent data shows that 23 percent of Americans owe more on their mortgage than their home is actually worth, and in Arizona that number doubles, with nearly 50 percent of residents underwater on their homes. For some in this upscale Phoenix suburb, that means losing millions.
Sotheby's realtor Frank Aazami says that this neighborhood has had multiple properties on the market for more than 1,000 days -- some closer to 2,000 days -- and many have been on the market since 2006. He's seen numerous people lose not only their homes, but the cash they had in it as well.
So what is a homeowner to do? We spoke to several residents -- one couple with a $4 million home that's currently on the market for $2.4 million, and another with a $6 million home worth only $2 million in the current market.
These luxury homeowners are doing everything from short sales -- selling for a fraction of the home's worth -- to making improvements to increase the home's value or renting while they wait for the market to pick back up. Some have had to foreclose. Many are riding it out and hoping for the best.
Many also noticed that when the markets began to go down, some individuals were buying first and then letting go of the house that was underwater. So they were buying the house next door for half the price and, in most cases, it was a newer, better home.
In neighborhoods like Paradise Valley, the short sale seems to be the most common solution -- which the long-time residents say dramatically brings down home values.
With the increase in sales, however, comes a decrease in stock -- which experts say could start to turn the Phoenix housing market around.