Severed leg that washed up on Florida beach belongs to missing woman, police say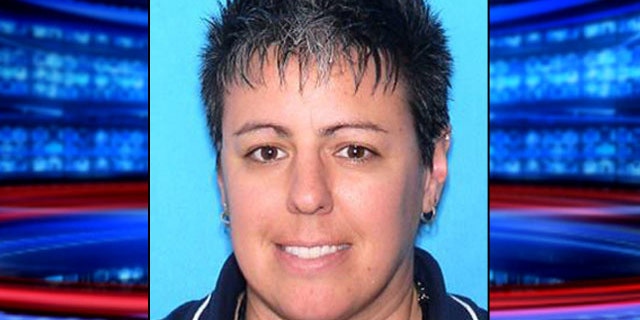 NEWYou can now listen to Fox News articles!
A severed leg that washed ashore three months ago has been identified as that belonging to a missing 38-year-old woman, whose girlfriend also disappeared.
Police announced Tuesday that the body part that washed ashore in St. Petersburg belongs to Kelly Moriarty of Bradenton, Fla.
Authorities said the woman, who has been missing since Dec. 17, is dead, though the rest of her remains have not yet been found, Fox affiliate WTVT-TV reported.
According to the Hillsborough County Sheriff's Office, Moriarty was reported missing on Jan. 27 after her apartment complex contacted her family, saying she had not paid her rent.
Investigators say Moriarty and her 61-year-old girlfriend, Doris Carter, were last seen Dec. 16 at Carter's home in Plant City, according to the station. Carter's daughter reported that the two women were gone the next morning, along with Moriarty's car.
A few days later, police found Moriarty's car abandoned in Parrish. On Dec. 27, an unidentified severed leg washed ashore in St. Petersburg.
Police are searching for the rest of Moriarty's remains, as well as for Carter.