Serial killer who appeared on 'The Dating Game' charged in 1977 cold case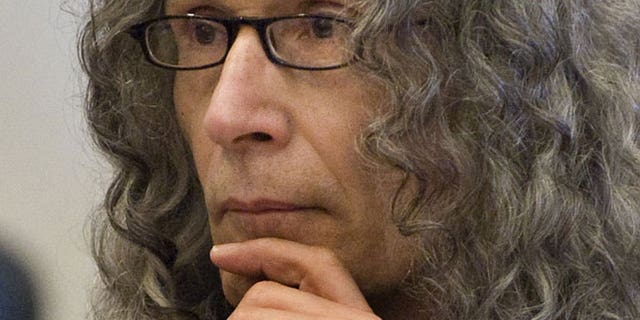 NEWYou can now listen to Fox News articles!
An imprisoned serial killer who appeared on "The Dating Game" before police threw him in jail has been charged with murder in connection to the 1977 killing of a 28-year-old woman whose remains were found in southwest Wyoming.
Rodney Alcala on Tuesday was charged with first-degree murder in connection to the death of Christine Ruth Thornton. Investigators believe the now 73-year-old Alcala killed Thornton in Sweetwater County based on a photo that appears to show her on remote public land near Granger, near where her remains were found. The photo was found while searching Alcala's possessions during a previous investigation.
Alcala is imprisoned in California's Corcoran State Prison and is sentenced to death. He has been connected to six murders in two states, though authorities estimate he may have killed up to 130 people across the country.
Alcala appeared on the game show in 1978 -- the year after Thornton was found dead. A bachelorette chose him among three suitors -- but after the show was taped, she reportedly refused to go out on a date with him.
Prosecutors said Alcala met Thornton on a road trip before killing her and burying her body on a ranch, the San Jose Mercury News reported.
Alcala was also convicted of sexually assaulting five of his murder victims.
The Associated Press contributed to this report.