Serial killer could be operating near Niagara Falls, authorities say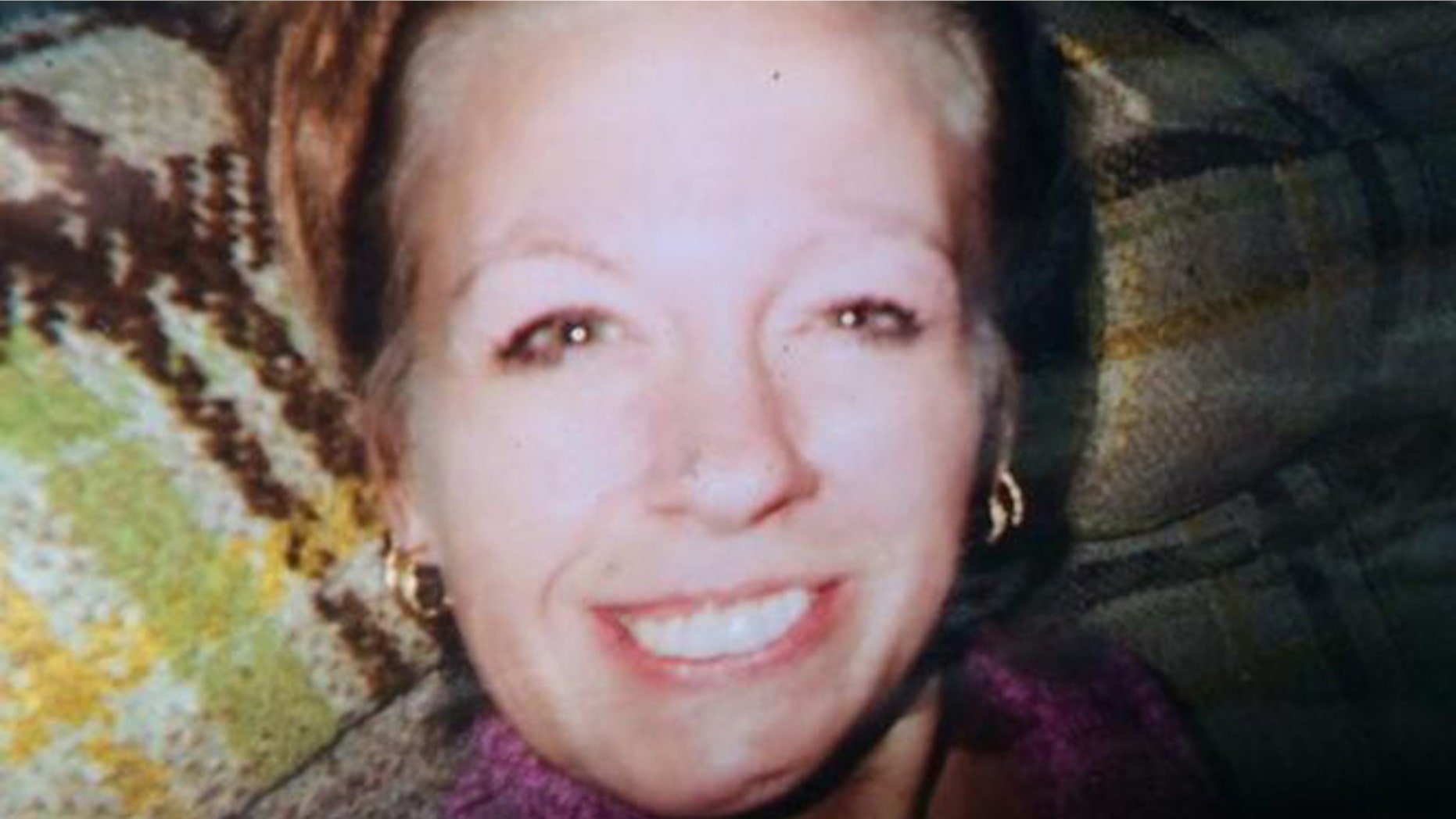 A serial killer could be responsible for the murders of two women killed three years apart and whose bodies were found dismembered in the same upstate New York county near Niagara Falls, authorities said this week.
In a press conference Tuesday, Niagara Falls police called the gruesome murders of 46-year-old Terri Lynn Bills and 30-year-old Loretta Jo Gates "shocking to the conscience," and said the two women -- who knew each other -- may have been murdered by the same individual, according to local media reports.
"We are obviously pursuing the possibility of these heinous crimes being committed by the same person or people."
A local resident found Bills' torso inside an abandoned home on Willow Avenue on June 16. The grisly discovered came three years after the dismembered remains of Gates, a mother of three, were found in September 2012 in both the Niagara River and Hyde Park.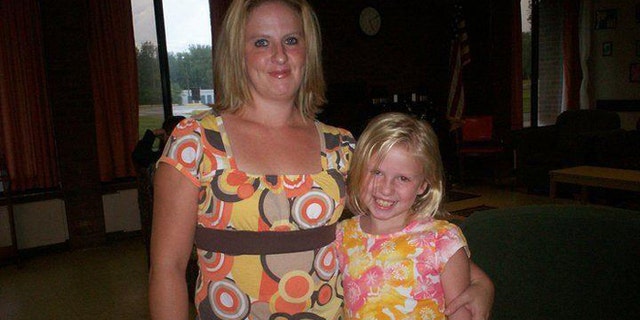 Gates and Bills were related through marriage, police said. A Facebook page was set up by friends and families for justice in Gates' killing.
Authorities also said Tuesday that a massive search was underway for the suspect in Bills' killing, with approximately 90 law enforcement officers from local, state and federal agencies canvassing the area for leads. Investigators -- including the FBI -- visited homes and business in the area where the woman once lived or was known to frequent, police said. Police also collected items from DNA to surveillance video in their canvassing effort, which authorities described as "the largest mission of its kind in the history of Niagara Falls."
"In everyone's estimation, today's efforts were a great success," Niagara Falls Police Detective Capt. Kelly Rizzo told reporters, according to the Niagara Gazette. "A lot of very important information was gathered that will be instrumental in bringing this investigation to a successful conclusion.
"We did collect some video evidence (from both home and businesses) in the areas where we were and from city cameras that we operate," Rizzo said, according to the newspaper.
While police said they are considering the possibility of a serial killer, they noted all angles are being pursued.
"We are obviously pursuing the possibility of these heinous crimes being committed by the same person or people," Rizzo said. "But we cannot overlook the fact that these two crimes may have been committed by separate individuals."
Click for more from the Niagara Gazette
FoxNews.com's Cristina Corbin contributed to this report.