'Serial' killer Adnan Syed's lawyer to argue for retrial in appeals court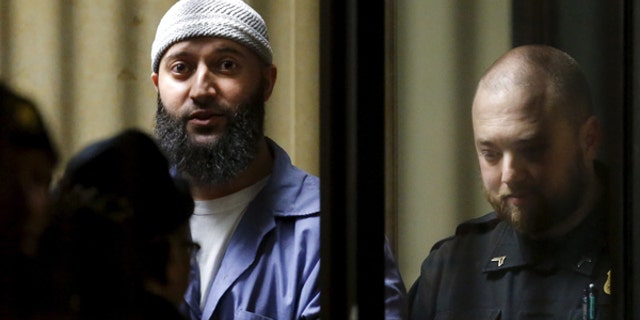 The case of Adnan Syed -- a convicted killer and the star of the first season of the podcast "Serial" – will return to court on Thursday as Maryland state attorneys appeal an order granting Syed a new trial.
Last June, a Maryland judge overturned Syed's conviction and ordered a new trial on the grounds that Syed's original trial team did not raise questions about cellphone tower evidence. The state attorney general's office filed an appeal in early August as Syed's attorneys continue pushing for a new trial.
After the hearing in the state capital of Annapolis the court will issue its written ruling at a later date.
The written ruling by the Maryland Court of Special Appeals could then be appealed to the Court of Appeals, the state's highest court.
Syed was convicted of murdering his ex-girlfriend and fellow high school classmate, Hae Min Lee, in 2000 and sentenced to life in prison.
His case became the subject of "Serial" podcast – the most downloaded podcast of all time – and the investigation into his claims of innocence led to a hearing in which his attorneys questioned the evidence brought forth in his trial.
Syed remains in prison and will not be present at Thursdays' hearing. When he was first granted a new trial last summer, his lawyers pushed for his release on bail – arguing that the appeals process could take years and that Syed is a good candidate for release pending a new trial. Syed's request for bail was denied in December.