'Serial arsonist' gets 74 years for blaze that killed 2 firefighters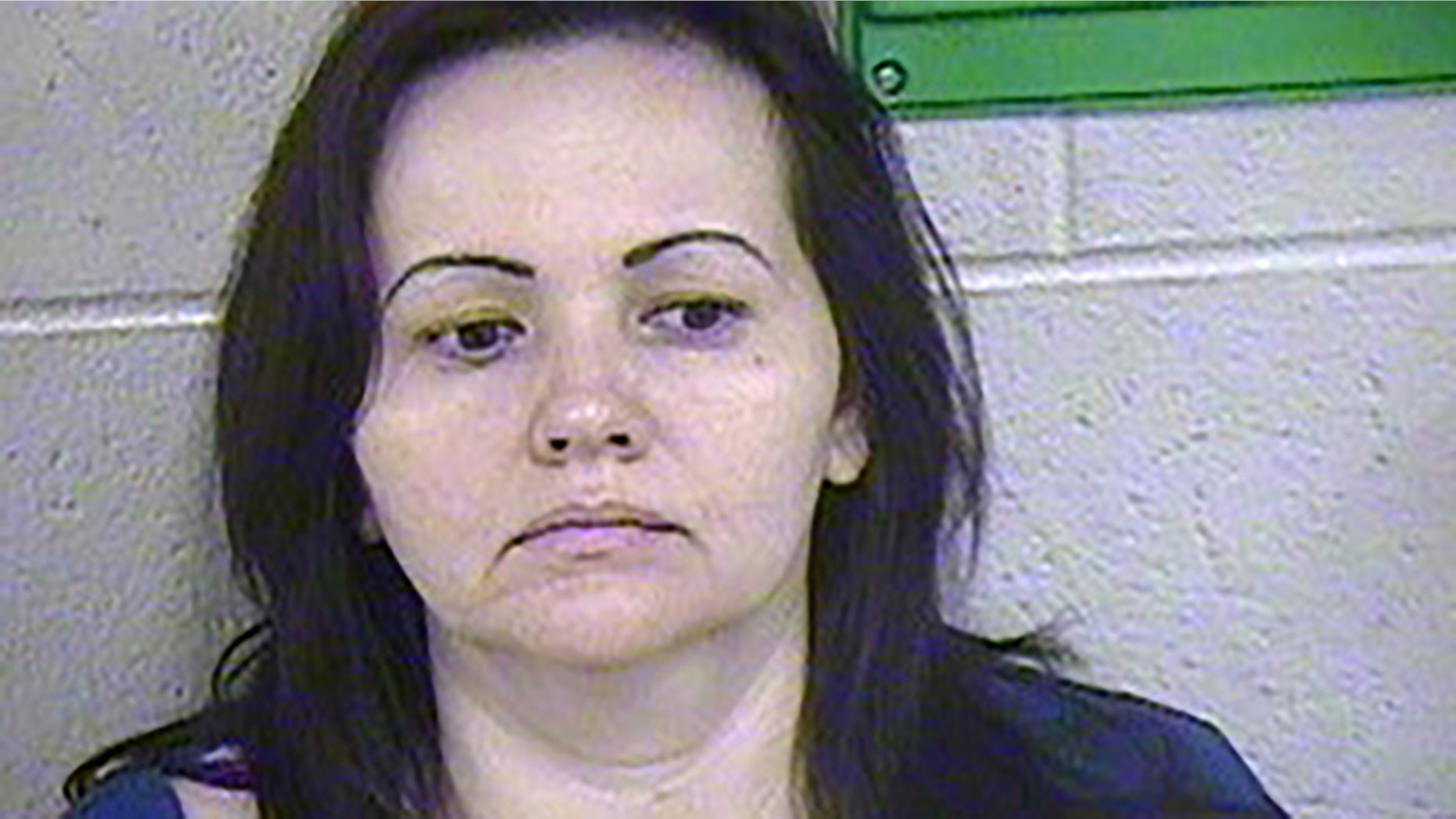 A Missouri woman was sentenced to 74 years in prison Friday for setting her nail salon on fire in 2015 to collect insurance money, resulting in the deaths of two Kansas City firefighters.
Thu Hong Nguyen, 46, was convicted in July on two counts each of second-degree murder, arson and assault, the Kansas City Star reported. She will serve her sentences consecutive to each other.
Prosecutors said Nguyen intentionally doused her nail salon's stock room with acetone and isopropyl alcohol, lit it on fire, and left the building, FOX4 Kansas City reported.
Responding firefighters Larry Leggio, 43, and John Mesh, 39, were killed when a portion of the three-story building's brick wall collapsed on top of them. Two other firefighters were seriously injured, the station reported.
At the sentencing hearing, Leggio's wife, Missy, said: "So much has been stolen from each one of our lives," according to the Star.
"We lost a father, a son, a brother, a husband, an uncle and a beloved friend of so many," Mesh's brother Jim testified, according to the paper. "Instead of making new memories with John, we talk about the memory of John."
"So much has been stolen from each one of our lives."
Prosecutors labeled Nguyen as a "serial arsonist" who had a history of burning businesses for insurance money. She had also been convicted of arson for a fire at a different nail salon in 2013.
An investigation revealed that Nguyen received nearly $268,000 in insurance payouts over the years, the Star reported.
Ngyuen's sentencing was briefly delayed when she began having breathing problems during victim impact statements. Emergency responders came to the courthouse to treat her and the sentencing eventually was completed.
Nguyen's attorney told FOX4 they'll appeal the conviction next week.
The Associated Press contributed to this report.