'Seinfeld' Costanza wannabe busted for bogus architectural firm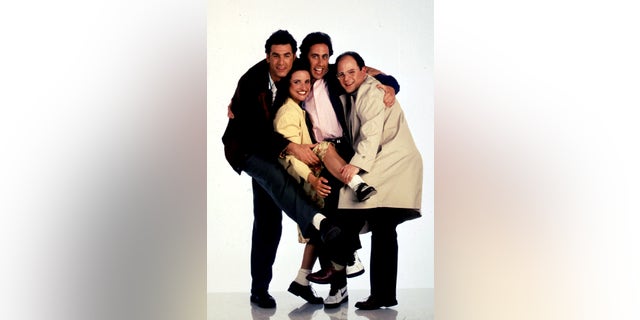 NEWYou can now listen to Fox News articles!
He's a real life George Costanza — and his name is Paul Newman!
State prosecutors busted an upstate man for allegedly running an architectural firm, even though he's not really an architect, officials said Thursday as they announced Operation Vandelay Industries.
SHOULD MCDONALD'S WORKERS GET $50G REWARD IN FACEBOOK MURDER CASE?
"As we allege, for over seven years the defendant has pretended to be a registered architect, deceiving hundreds of New Yorkers – including families and senior citizens — with the sole goal of enriching himself," state AG Eric Schneiderman said.
"By allegedly falsifying building plans, code compliance inspections, and field reports, the defendant jeopardized the safety of those who resided in and frequented the buildings he was contracted to work on. Deceptive actions like these erode public trust — and my office will not tolerate them."
Schneiderman's team trolled the defendant, calling their investigation "Operation Vandelay Industries" – an homage to "Seinfeld" character George Costanza and his phony business.
A running gag in the iconic sitcom was Costanza's never-ending series of lies – including one that he claimed to be an architect.