Security guard's home searched in hunt for missing Michigan woman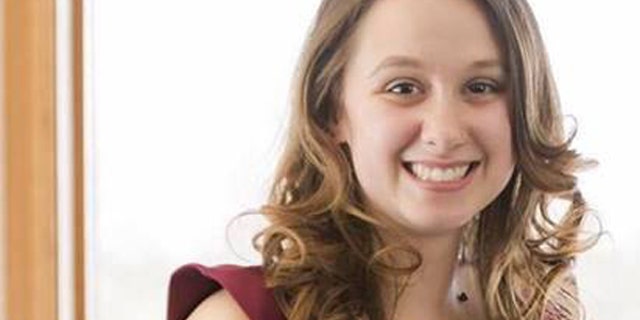 Authorities in Michigan are running DNA tests on a mattress seized from a security guard's home in their hunt for a 28-year-old woman and MetLife employee last seen one month ago, investigators told FoxNews.com Friday.
Police said "evidence and information" led them to the home of a security guard they believe knows Danielle Stislicki of Farmington Hills, who was last seen on Dec. 2.
A law enforcement official told FoxNews.com that investigators believe Stislicki was abducted after leaving work at the MetLife building in Southfield -- a northern suburb of Detroit -- where she works alongside her mother as a consultant.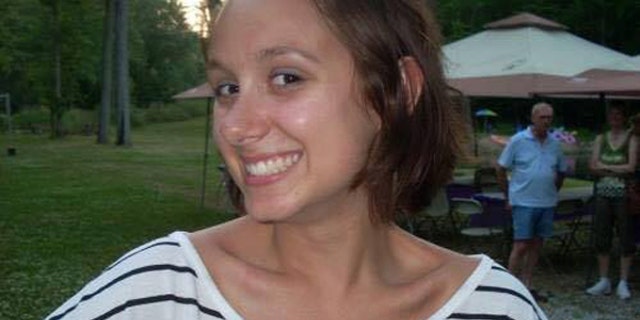 The official, who spoke on condition of anonymity, said authorities found Stislicki's black 2015 Jeep Renegade parked in front of her apartment on Dec. 3 but do not believe she drove it there.
Forensic testing is being conducted on three vehicles, including Stislicki's, and on the mattress, which was taken Dec. 23 from a home in the neighboring town of Berkley.
The security guard in question worked at the Metlife building until October and was acquainted with Stislicki, according to the official, who declined to provide more details. FoxNews.com is withholding the man's name because he has not been named a suspect in the disappearance.
Stislicki had planned to return to her apartment in Farmington -- some 10 miles away from Southfield -- before meeting her best friend for dinner, but never made it. She was last spotted leaving work around 5 p.m. on Friday, Dec. 2, though police said they do not have surveillance video of her walking to her vehicle.
At 7 p.m. that evening, all calls to Stislicki's cell phone went immediately to voicemail, according to her family. The young woman failed to report to work the following day.
Stislicki's car was found parked in front of her apartment complex with the doors locked and her purse and wallet inside.
Police are searching for two pieces of evidence they said are missing from the vehicle: Stislicki's cellphone -- a Samsung Galaxy Core Prime in a rose-colored case -- and her keys, which were attached to a distinctive yellow and green key charm.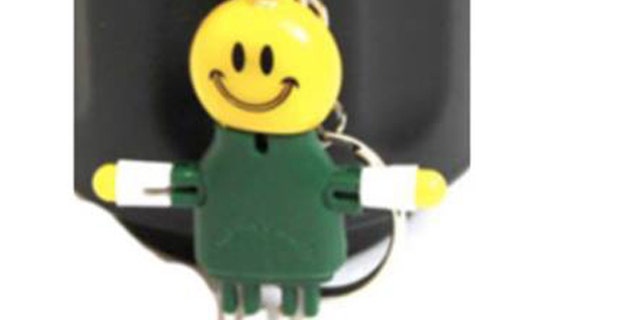 Authorities described the young woman's disappearance as "out of character," and Stislicki's family has launched a social media campaign -- including a Facebook page -- to bring awareness to the case.
A Go Fund Me page has also been created to raise reward money for Stislicki's return. As of Friday, the site has raised $29,700. Stislicki's employer, MetLife, and Independence Green Apartments also contributed $50,000 to the case. A reward totaling $129,000 is being offered for any information leading to Stislicki's return.
The woman's mother, Ann, also works for MetLife but was not in the building on the day her daughter disappeared.
"Something extreme has happened," Ann Stislicki said after learning her daughter failed to meet a friend for dinner. "She did not have a boyfriend, there was no reason for Danielle not to be there."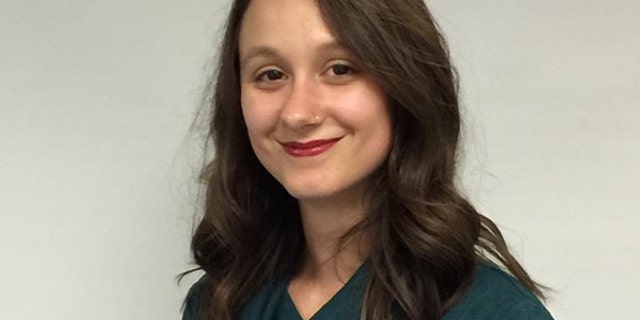 Twelve agencies, including the FBI, are assisting in the search for Stislicki, who was last seen wearing a sky blue Eddie Bauer jacket, jeans, a black zip-up shirt and burgundy boots.
Anyone with information on her whereabouts is urged to contact the Farmington Hills Police Department at (248) 871-2610.