Secret Service impostor arrested after officials' warning, report says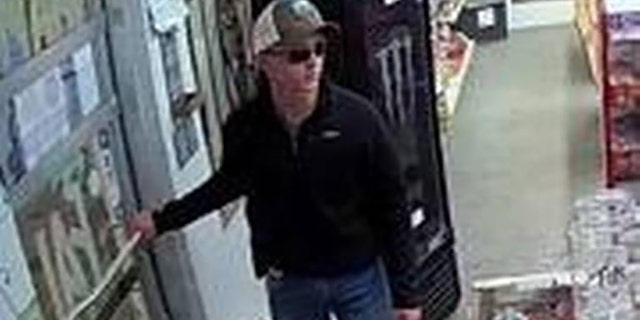 A man impersonating a law enforcement official -- with a badge, a gun and a vehicle with blue lights and a siren -- was reportedly arrested in South Carolina on Sunday.
The Greenville County Sheriff's Office warned residents about the man Saturday and police said a suspect was in custody the next day, The State reported.
The suspect, who wasn't immediately identified, was "representing himself" as a police officer or a U.S. Secret Service Agent, officials said. He was described as a man wearing a dark shirt, blue jeans, sunglasses and a baseball hat.
It was unclear how authorities apprehended him.
Officials had asked residents to alert authorities if they came into contact with the man, according to The State.